Illegal Streaming Detector Cars Can't Track Firesticks Wrapped in Tin Foil

This month the tabloids have been spicing up regular Premier League and PPV boxing event articles with exclusive commentary on cutting-edge anti-piracy techniques. The Orwellian revelation that Illegal Streaming Detector Cars are tracking people to their homes warrants specific and immediate action; 1) Wrap Firesticks in Tin Foil. 2) Wrap Head in Tin Foil. 3) BUY LEGAL TV PACKAGES.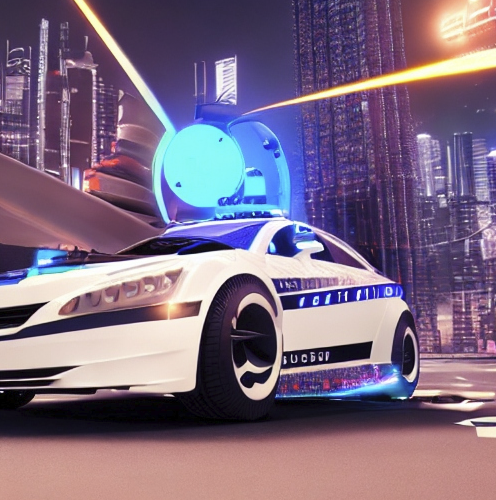 Early January, anti-piracy group FACT and West Mercia Police announced they would be visiting addresses in the UK to warn people away from pirate IPTV services.
Police had obtained a customer list from a service they raided last year and, since many people hand over their real details to pirate services, tracking down some subscribers would've been trivial. None were ever destined for prosecution but they did have an important purpose.
Those visited are the physical proof that people who simply watch illegal streams risk a visit from the police. That's a psychological step up, but not quite enough on its own.

The rest of this article can be read on TorrentFreak.com

Source link