Iconic Torrent Site RARBG Shuts Down, All Content Releases Stop
RARBG, one of the world's largest torrent sites, has said "farewell" to millions of users. The site, which was a prominent and stable source of new movie and TV show releases, cited a variety of reasons behind its decision to cease operations. The surprise shutdown marks the end of an era.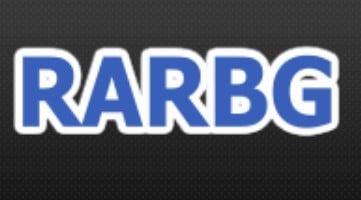 Founded in 2008, RARBG evolved to become a key player in the torrent ecosystem.
The site didn't only attract millions of monthly visitors from all over the globe, it was also a major release hub, bridging the gap between the Scene and the broader pirate public.
Today, the site's fifteen year run unexpectedly came to an end. In a message posted on the site's front page, the team says its farewells. This message has been separately confirmed by a source familiar with the matter.

The rest of this article can be read on TorrentFreak.com

Source link