How Google and Amazon Helped the FBI Identify Z-Library's Operators

Specializing in pirated books, Z-Library billed itself as "the world's largest library". The site excelled at making knowledge available to the public. However, based on details laid out in the criminal complaint against two alleged operators, security wasn't high on the list of priorities. With help from Google and Amazon, it wasn't hard for the FBI to connect the dots.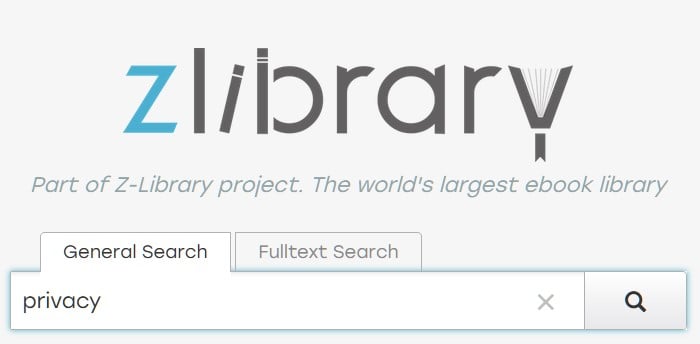 A few hours ago, the U.S. Department of Justice unsealed the indictment and complaint against two alleged operators of Z-Library.
Following an FBI investigation, the authorities pinpointed Russian nationals Anton Napolsky and Valeriia Ermakova as prime suspects. The two were arrested in Argentina and now await potential extradition to the United States.
There's little doubt that Z-Library helped to distribute millions of copyrighted books but tracking down and then identifying people behind pirate sites can be a challenge. In this case, however, the FBI didn't have to look very far.

The rest of this article can be read on TorrentFreak.com

Source link