House of The Dragon Season Finale Leaks Early on Pirate Sites

The season finale of HBO's "House of the Dragon" has leaked online, two days ahead of its official premiere. The popular Game of Thrones prequel was already quite popular among pirates and this release is drawing even more attention. The source of the leak is unclear but the Hebrew subtitles could be a hint.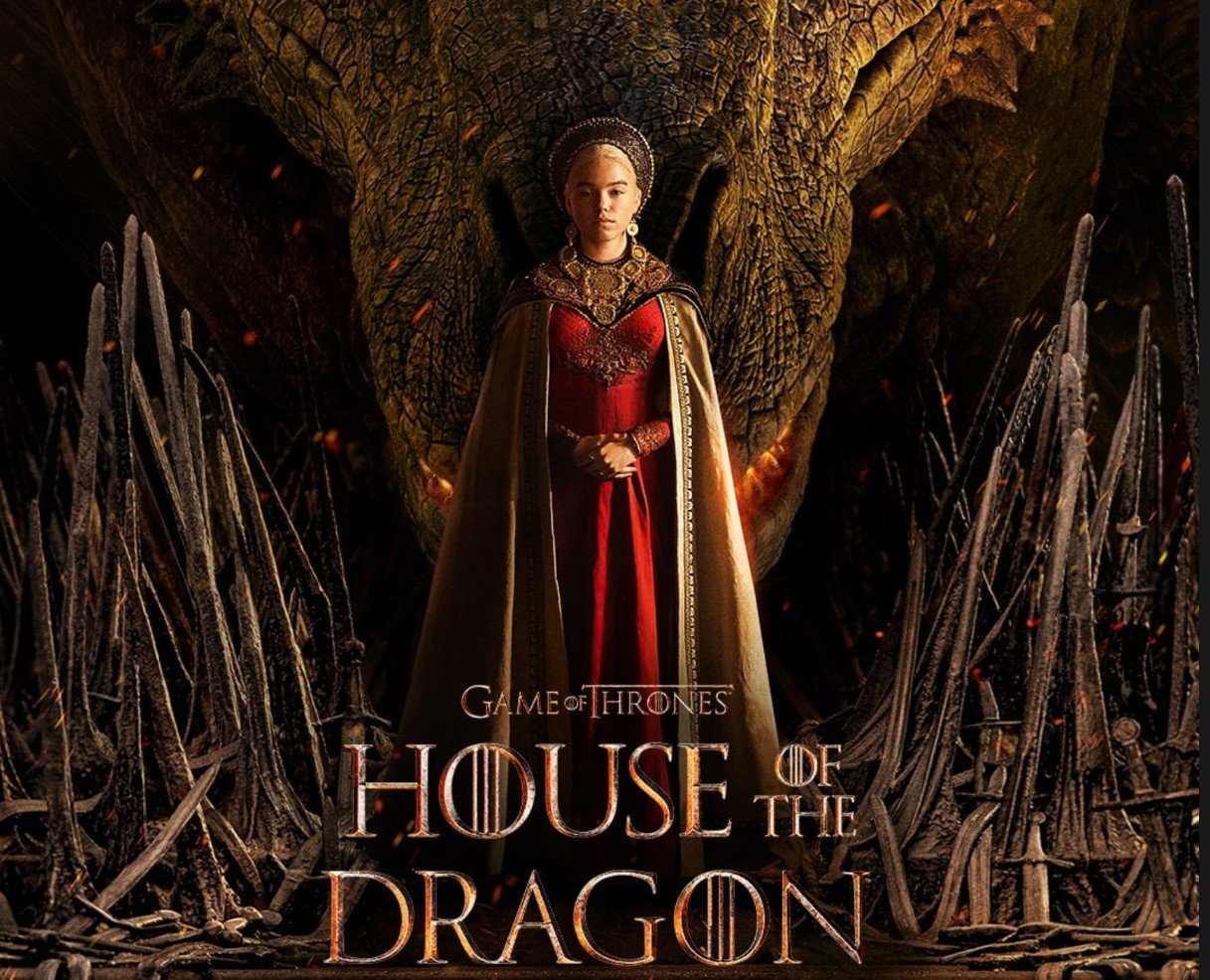 The debut of HBO's "House of the Dragon" in August didn't disappoint. Since then it has averaged dozens of millions of views per episode.
The show was also an instant success on pirate sites where, in true Game of Thrones spirit, it was leaked before the official premiere.
In the weeks that followed "House of The Dragon" crushed "The Lord of the Rings: The Rings of Power" in the unofficial pirate download rankings. At this rate, it's on track to become the most pirated TV show of the year. And today's news certainly doesn't hurt that aspiration.

The rest of this article can be read on TorrentFreak.com

Source link