Home > Lawsuits > Repeat Infringer >

Hosting company Quadranet has asked a Florida federal court to dismiss the "VPN piracy" lawsuit that was filed by several independent film companies. The hosting company argues that it can't be held liable for the pirating activities of LiquidVPN subscribers, simply because the VPN provider happens to lease servers at Quadranet.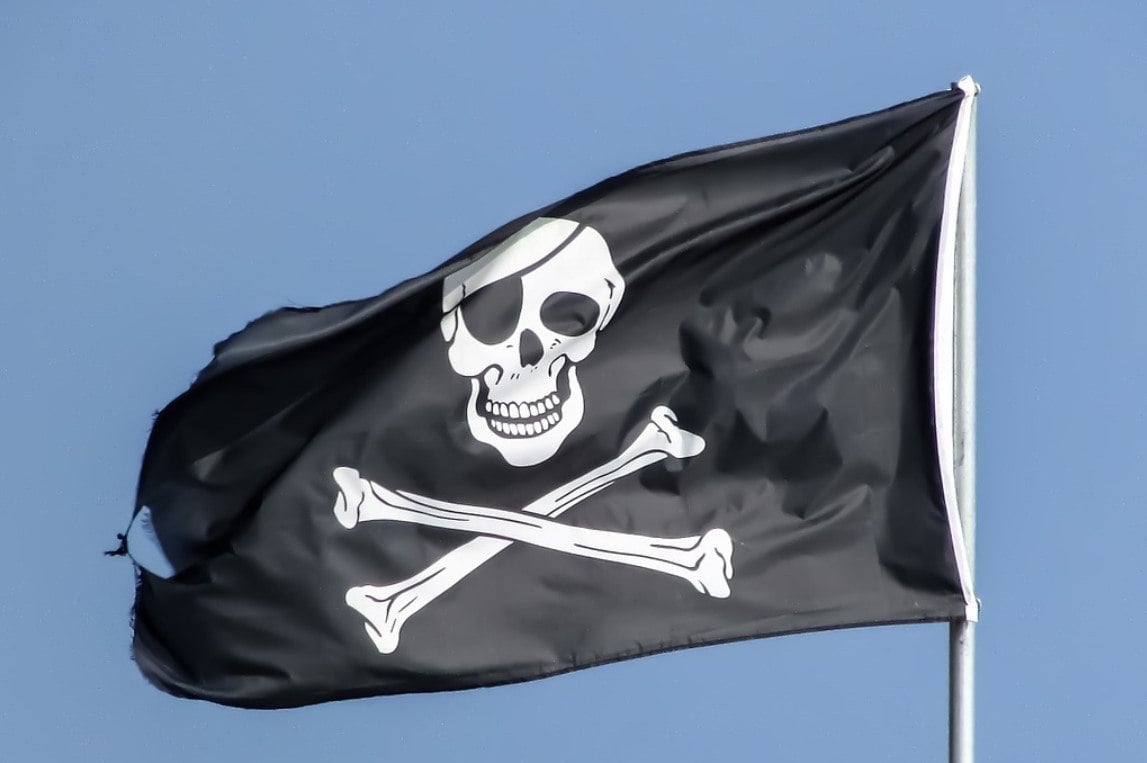 A group of independent film companies has taken the piracy liability issue to a new level this year.
After targeting site owners and individual pirates, the makers of films such as "Hunter Killer", "I Feel Pretty" and "Shock and Awe" started going after VPN providers. And they didn't stop there either.
Over the past few months, several hosting companies have been sued as well. The movie companies argue that hosting services can be held liable because they offer their services to VPN providers which, in turn, have pirates among their customers.
According to the movie companies, the hosting services should have terminated their agreements with these VPN companies after repeated copyright infringement warnings. However, the hosting companies see themselves as neutral service providers, not the Internet police.
Quadranet Responds to Piracy Allgetions
A few days ago, Californian hosting company Quadranet replied to the allegations in court. According to the company, the filmmakers' complaint is a shotgun pleading, and it should be dismissed for that reason alone.
However, Quadranet also believes that the copyright infringement claims fail. The company leased servers to LiquidVPN and did indeed receive copyright infringement notices, which it forwarded to the VPN service. That should be sufficient.
Null-Routing Goes Too Far
The filmmakers suggested that the hosting company should have 'null-routed' the offending IP-addresses or terminated its service to LiquidVPN, but that goes too far for Quadranet.
"LiquidVPN is not a direct infringer. The only alleged direct infringers are some small portion of LiquidVPN's customer base, who apparently utilized LiquidVPN to access BitTorrent software.
"Quadranet had no right to interfere in the relationship between LiquidVPN and its customers, effectively pulling the plug on all of LiquidVPN customers," the hosting company notes.
At Least Two Steps Removed
The hosting company stresses that it's at least two steps removed from any 'involvement' in the alleged copyright infringements. Quadranet believes it was dragged into the case for tactical leverage only, not because there's a valid copyright infringement claim.
While some LiquidVPN customers may have shared pirated content, that doesn't mean that a hosting company, whivh doesn't even know who these customers are, should be held liable.
"Under the law, the act of simply leasing computer servers is not 'substantial' enough to be considered a 'material contribution' to the infringement, much like credit card companies are not liable when they merely process credit card payments to provide access to infringing websites," the company argues.
0.00001% of All Revenue
The accusation that the hosting provider directly benefited from the infringing activities is refuted as well. Not only does LiquidVPN have many legitimate customers, but the associated revenue was also just a fraction of Quadranet's income.
"Plaintiffs cannot seriously suggest otherwise, especially given that revenue from leasing servers to LiquidVPN, for example, accounted for less than 0.00001% of Quadranet's revenue during the relevant lease period."
Based on these and a variety of other arguments, the hosting provider asked the Florida federal court to dismiss the complaint.
Shortly after the legal paperwork was posted, the court scheduled a mediation hearing, which will take place in April next year. This indicates that the came may eventually be settled in some form or another.
—
A copy of Quadranet's motion to dismiss can be found here (pdf). The documents use QI and QE to refer to different Quadranet entities, we changed these to "Quadranet" in the citations above for the sake of readability

Many thanks to TorrentFreak for the breaking news.

Source link