Hosting Company Defeats Filmmakers' "VPN Piracy" Lawsuit in Court

Hosting company Quadranet has scored a crucial victory in a "VPN piracy" lawsuit filed by several film companies earlier this year. A Florida federal court dismissed the claims that the hosting company is liable for infringements of its customers' subscribers. The filmmakers are not allowed to amend their claims either, as that would be futile.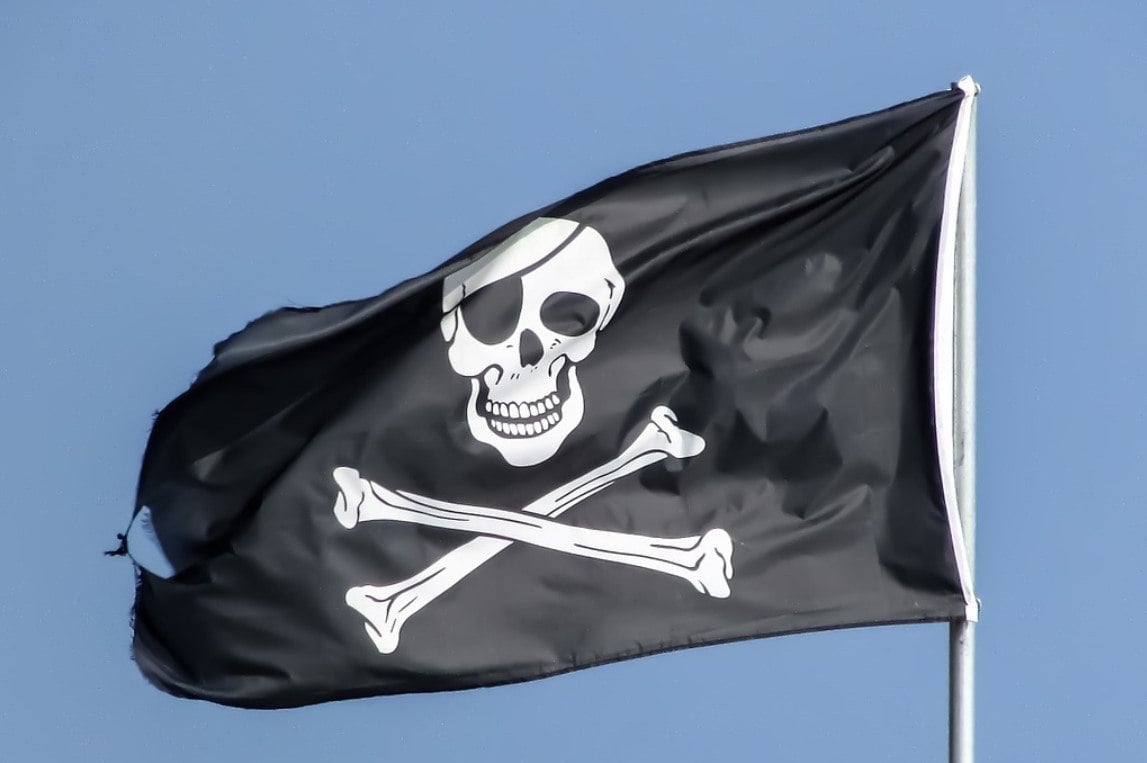 A group of independent film companies has taken the piracy liability issue to a new level this year.
After targeting site operators and individual pirates, the makers of films such as "London Has Fallen", "Outpost" and "Dallas Buyers Club" started going after VPN providers. They didn't stop there either.
Over the past few months, several hosting companies have been sued as well. This includes the Californian hosting company Quadranet which leased servers to VPN provider LiquidVPN.

The rest of this article can be read on TorrentFreak.com

Source link