Hollywood: PrimeWire Pirate Streaming Site is Defying Court Injunction

A coalition of major Hollywood studios and Netflix is demanding urgent action from the court after streaming site PrimeWire defied a court order to stop distributing their movies and TV shows. The studios previously won a preliminary injunction which included an order preventing the transfer of PrimeWire domains. Just days later two domains were transferred and the infringement continues.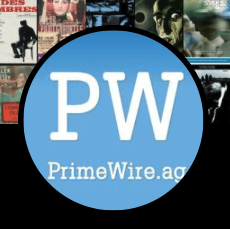 PrimeWire is a popular streaming portal that provides a database of links to pirated movies and TV shows hosted by third parties. It's been around for at least eight years but in December 2021 it became clear that major movie and TV show companies had seen enough.
In a lawsuit filed by Paramount, Universal, Warner, Columbia, Disney and Netflix in the United States, the studios accused PrimeWire of massive copyright infringement by encouraging users of the site to upload links to pirated content.
They said that this not only infringes their distribution rights but amounts to unfair competition to the detriment of VOD services such as Disney+, HBO Max, Hulu, Netflix, Paramount+, and Peacock. Indeed, the studios claim that PrimeWire is effectively an attractive one-stop shop, one that provides all of their exclusive content under one roof.

The rest of this article can be read on TorrentFreak.com

Source link