Hollywood & Netflix Win High Court Order to Block 15 Major Pirate Sites

Several Hollywood studios and Netflix have been awarded a High Court injunction to block 15 pirate streaming sites in the UK. Under the banner of the Motion Picture Association, the injunction compels six major ISPs including BT, Sky, and Virgin Media to block 17 domains that have pulled in hundreds of millions of visitors over the past six months alone.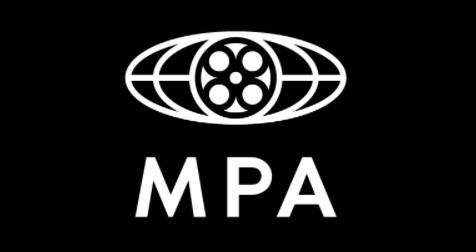 One of the key anti-piracy strategies of the movie and TV show industries is site blocking, whereby internet service providers are compelled via court order to deny subscriber access to specified domains.
Due to limited transparency, it is difficult to say exactly how many domains are blocked by ISPs in the UK but they could run into the thousands after more than a decade of legal action. What is becoming ever more evident is that this still isn't providing the desired results. Blocking does reduce traffic to targeted domains but replacements appear extremely quickly.
To counter this threat, Hollywood studios including Columbia, Disney, Paramount, Universal and Warner, accompanied by relative newcomer Netflix, regularly return to the UK High Court asking for more domains to be blocked. Their latest application, which has now been granted, shows that even relatively obscure sites can accrue staggering levels of traffic in a relatively short time.

The rest of this article can be read on TorrentFreak.com

Source link