Hollywood & Netflix Demand Millions From Pirate Streaming Giant PrimeWire

Several Hollywood studios and Netflix have teamed up in a new copyright infringement lawsuit against PrimeWire, a long-standing pirate streaming portal with millions of visitors per month. After forcing blocking measures in numerous countries around the world, the MPA is now seeking to bring the portal to its knees, demanding hefty monetary damages and a broad injunction.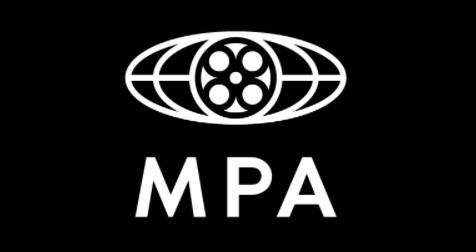 Over the years and due to their popularity and resilience, a number of pirate sites have become household names. The Pirate Bay is perhaps the most obvious example in the torrent space along with competitors RARBG and 1337x.
In pirate streaming, in part due to the way sites tend to copy each other's branding, obvious long-standing players are less easy to identify. However, one platform that has stood the test of time is PrimeWire, which in one form or another has been around for perhaps eight years – even longer if its previous branding 1channel.ch is taken into account.
PrimeWire's domains are blocked by court order in the United Kingdom, Ireland, Norway, Denmark and Portugal, and the site has been repeatedly branded a 'notorious market' by the MPA.

The rest of this article can be read on TorrentFreak.com

Source link