Hollywood and Netflix Report Top Piracy Threats to US Govt

The Motion Picture Association (MPA) has sent its latest overview of notorious piracy markets to the US Government. The Hollywood group, which also represents Netflix, lists a broad variety of online piracy threats. Aside from traditional pirate sites, it also includes domain registries, hosting providers, advertisers, and apps.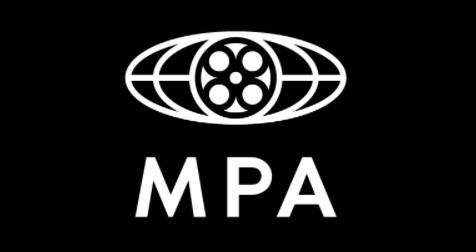 The Motion Picture Association (MPA) has been a key player in the anti-piracy fight for decades and this position has only strengthened in recent years.
As the driving force behind the Alliance for Creativity and Entertainment, the MPA finds itself at the center of an international enforcement apparatus.
Just a few days ago we reported how ACE was instrumental in shutting down pirate streaming services in Latin America. Pretty much at the same time, it was involved in over a dozen arrests in Singapore, where more than 2,500 pirate streaming boxes were seized at Lim Square.

The rest of this article can be read on TorrentFreak.com

Source link