HeheStreams IPTV Admin Sentenced to Three Years in Prison, $3m Restitution

Joshua Streit, the former operator of IPTV service Hehestreams, has been sentenced to three years in prison and ordered to pay almost $3m in restitution. Known online as Josh Brody, Streit's service granted access to official streams offered by MLB, NHL, NBA and NFL, among others. Earlier, Streit had discussed security vulnerabilities with MLB, which responded by calling in the FBI.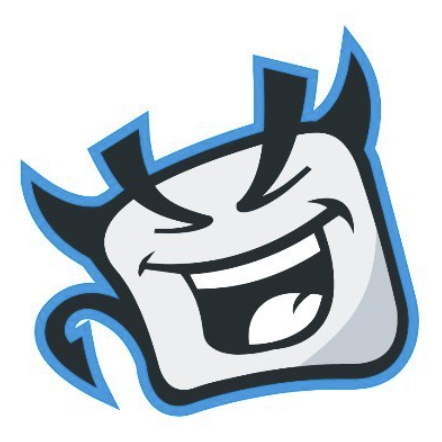 Focusing on MLB, NBA, NFL, and NHL content, Hehestreams was no ordinary IPTV service.
Instead of copied streams, captured from broadcasts, HeheStreams users were directed to genuine streams offered by sports broadcasters.
On one hand, that meant that HeheStreams didn't run up huge server bills. On the other, streams were as reliable as any official stream, because they were official streams.

The rest of this article can be read on TorrentFreak.com

Source link