GitHub Takes Down "Widevine Dump" Forks Following MPA Complaint

The Motion Picture Association has asked GitHub to remove a collection of scripts that allow people to rip content from popular streaming services such as Netflix, Disney+, and Amazon Prime. The tools in question bypass the Widevine copy protection, violating the DMCA, the group argues. Hundreds of forks of the "Widevine Dump" code were also targeted and removed by GitHub.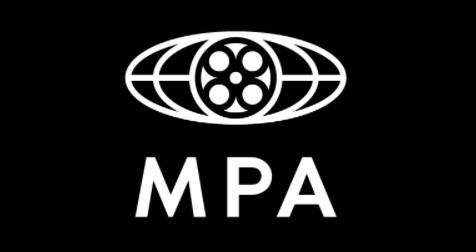 Little over two weeks ago we broke the news that a user, going by the name "Widevinedump", had leaked a collection of movie ripping scripts on GitHub.
These were high-profile leaks as Widevine is one of the leading content protection tools in the video business. The Google-owned technology is used by many of the largest streaming services including Amazon, Netflix and Disney+.
The code allows people to download HD video from popular streaming platforms including Disney+, Amazon, and Netflix. And indeed, soon after the repositories were live, sources confirmed that it was doing just that.

The rest of this article can be read on TorrentFreak.com

Source link