Four Genshin Impact Leakers Targeted in New Set of DMCA Subpoenas

After targeting Ubatcha, one of the most popular and prolific Genshin Impact leakers, publisher Cognosphere has several new targets on its radar. DMCA subpoena applications obtained by TorrentFreak reveal that users of the popular 'House of Daena' Discord channel are among the targets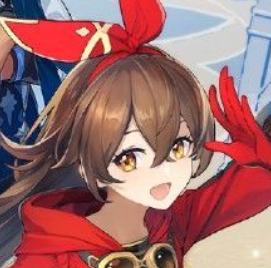 With tens of millions of fans playing every month, Genshin Impact is a huge free-to-play gaming success story.
While Genshin Impact publisher Cognosphere undoubtedly enjoys this global attention, some groups of fans are taking their enthusiasm a little too far.
As revealed by TorrentFreak last December, Cognosphere is targeting gamers who leak Genshin Impact content to the public in advance of the company's schedule.

The rest of this article can be read on TorrentFreak.com

Source link