Football Piracy: Premier League Granted Extension to ISP Blocking Order

The Premier League has obtained an injunction that requires Irish ISPs to block illegal streams of matches during the 2022/23 season. The decision from the High Court was made under the Copyright Act 2000 and represents the third extension of a groundbreaking 2019 injunction targeting ISPs Eircom/eir, Sky, Virgin and Vodafone.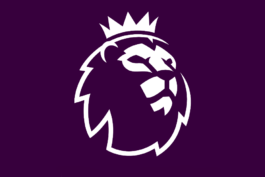 Over the past several years, The Football Association Premier League has been working hard to combat the availability of illegal match streams broadcast over the Internet.
Pirate IPTV services, web-based streaming sites, and a smörgåsbord of infringing apps all create issues for the world's most famous football league. From a practical standpoint, it's impossible to shut them all down. Instead, the Premier League employs a strategy to make it appear they've been shut down in the hope it will achieve a similar result.
Working closely with UK-based anti-piracy company Friend MTS, the Premier League uses a number of interesting techniques to detect where pirate streams are coming from and then passes this data to internet service providers so they can implement blocking.

The rest of this article can be read on TorrentFreak.com

Source link