Flawless IPTV: Men Behind UK's Largest Pirate Service Jailed For 30+ Years

Five men behind pirate IPTV service 'Flawless' were sentenced to more than 30 years in prison today, after a private prosecution by the Premier League. A FACT test purchase in 2017 led to the involvement of four territorial police forces, three regional Trading Standards units, and the arrest of service kingpin, Mark Gould, in 2018. In less than two years, Flawless served over 50,000 UK households while generating millions in revenue.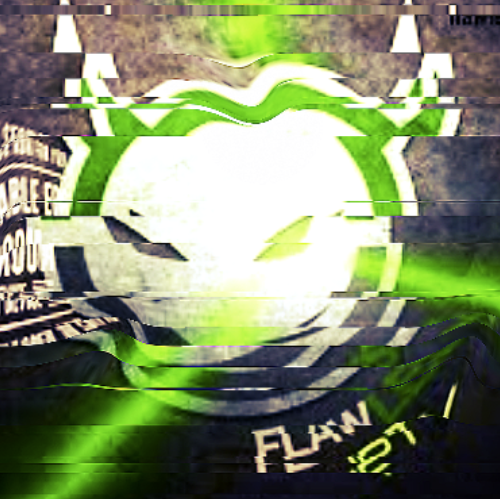 Operating from 2016 until 2018, the Flawless IPTV service copied subscription TV broadcasts from official (and unofficial) sources and then restreamed that content to tens of thousands of customers, at a dramatically cut down price.
For many UK football fans, Flawless granted access to the sport they love, at a price they could afford. Others viewed the service quite differently.
From the Premier League's perspective, Flawless was a fraudulent, criminal enterprise that stole potential revenue from the country's leading football clubs. Through its illegal participation in the subscription TV market, Flawless had a direct impact on Sky and Virgin Media subscription package sales.

The rest of this article can be read on TorrentFreak.com

Source link