Filmmakers Want to Link ISP Subscriber Data to 'Pirating' YTS and Reddit Users

As part of an ongoing piracy liability lawsuit, Internet provider WOW! was ordered to hand over the personal details of hundreds of subscribers to a group of filmmakers. Among other things, rightsholders want to cross-reference the details with YTS and Reddit accounts. With backing from WOW!, several subscribers are refusing to have their identities exposed.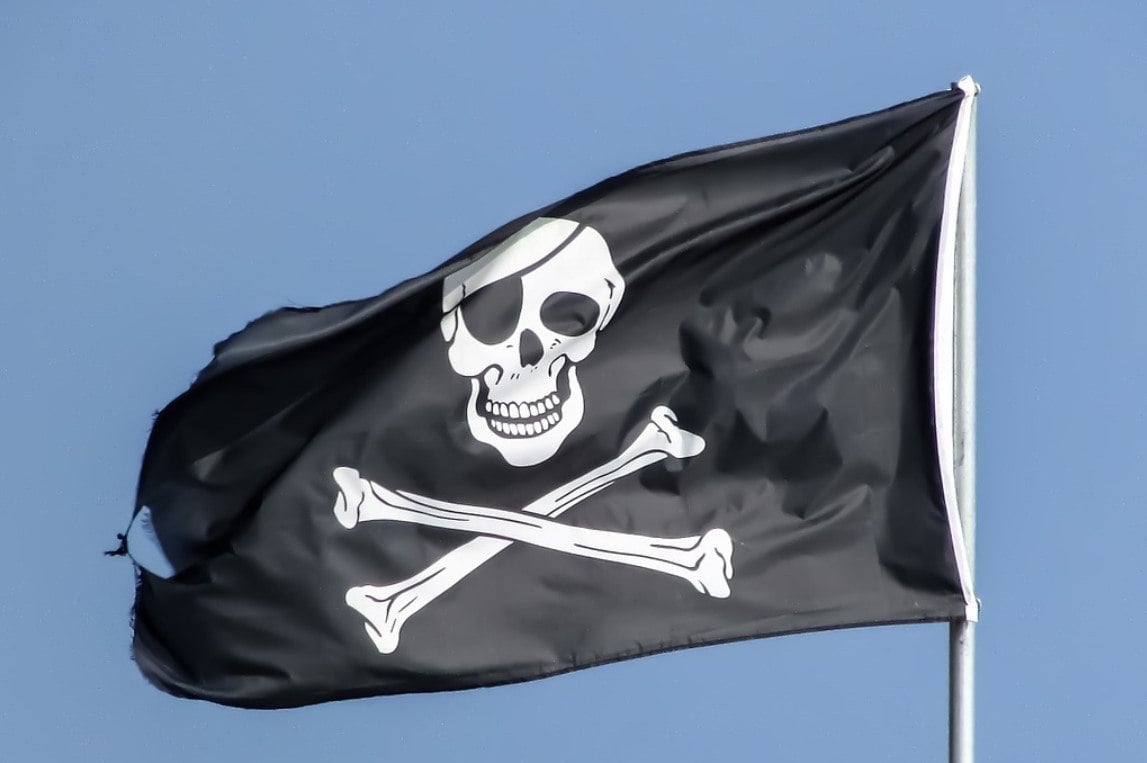 WOW! is being sued by a group of smaller movie companies, including Millennium Media and Voltage Pictures.
The filmmakers accuse the ISP of failing to terminate the accounts of subscribers who were repeatedly flagged for sharing copyrighted material. They want to hold WOW! liable for these pirating activities, which could lead to millions of dollars in damages.
The ISP challenged the claims and filed a motion to dismiss the case. Among other things, it argued that an IP address is not sufficient to prove that subscribers downloaded or shared any infringing material. The filmmakers opposed this motion, which has yet to be decided on by the Colorado federal court.

The rest of this article can be read on TorrentFreak.com

Source link