Filmmakers Want Owner of Defunct VPN Arrested in Piracy Case

Last year, a group of independent filmmakers obtained a multi-million default judgment against VPN service LiquidVPN, which stood accused of facilitating piracy. Since the owner of the now-defunct service has paid nothing, the movie companies are calling for his arrest. Meanwhile, a waste company has been added to the dispute.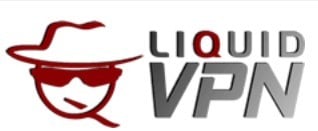 Over the past two decades, online piracy has proven a massive challenge for the entertainment industries.
Some copyright holders have pursued legal action against individual pirates, but today it's not uncommon for third-party intermediaries to also be considered legitimate targets.
Over the past several years, internet service providers, hosting companies, and VPN providers have faced infringement liability lawsuits. Most of the VPN companies chose to settle disputes but when LiquidVPN was sued, the provider simply ignored the lawsuit.

The rest of this article can be read on TorrentFreak.com

Source link