Filmmakers Request Identities of Reddit Users to Aid Piracy Lawsuit

Filmmakers have obtained a subpoena to reveal the identities of Redditors who commented on piracy-related topics. The comments can provide relevant evidence in support of a repeat infringer lawsuit against ISP RCN, the companies argue. Reddit disagrees and frames the effort as a fishing expedition that is at odds with the right to anonymous speech.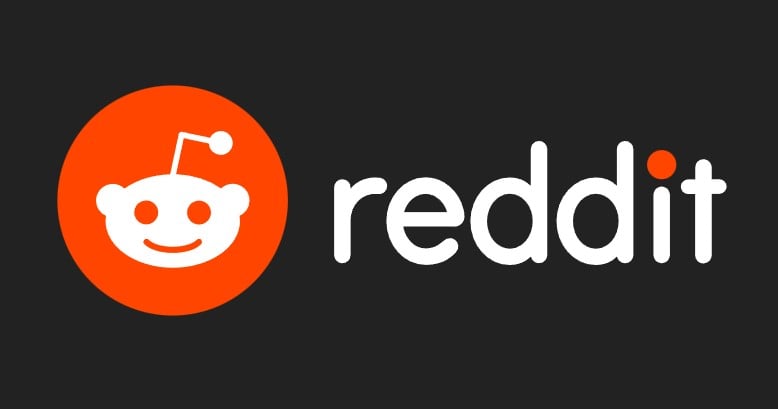 Under U.S. copyright law, Internet providers must terminate the accounts of repeat infringers "in appropriate circumstances."
Many ISPs have been reluctant to take such drastic measures, which triggered a wave of copyright infringement lawsuits in recent years.
Internet provider RCN is among the targeted providers. In 2021, the company was sued by several film companies, including the makers of The Hitman's Wife's Bodyguard, London Has Fallen, and Hellboy.

The rest of this article can be read on TorrentFreak.com

Source link