Filmmakers' Repeat Infringer Lawsuit Against ISP RCN Can Move Forward

RCN's request to dismiss a piracy liability lawsuit filed by several filmmakers has been denied by a New Jersey federal court. The movie companies accuse the ISP, operating under the Astound brand, of turning a blind eye to copyright infringers. The plaintiffs' application for a dedicated site-blocking injunction was also denied.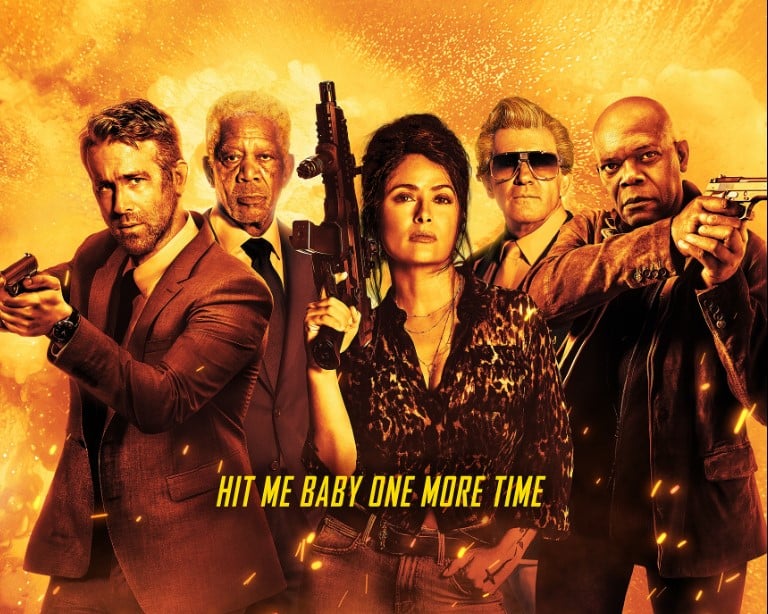 Under US copyright law, Internet providers must terminate the accounts of repeat infringers "in appropriate circumstances."
Many ISPs have been reluctant to take such drastic measures, which triggered a wave of copyright infringement lawsuits in recent years.
Internet provider RCN is among the targeted providers. Last year, the company was sued by several film companies, including the makers of The Hitman's Wife's Bodyguard, London Has Fallen, and Hellboy.

The rest of this article can be read on TorrentFreak.com

Source link