Filmmakers Identify Dozens of Alleged BitTorrent Pirates Using DMCA Shortcut

Companies behind popular movies such as "Tesla", "The Expendables 3" and "The Protege" are using a DMCA subpoena shortcut to expose alleged BitTorrent pirates. This option is much cheaper than filing regular lawsuits. While a clerk at a federal court in Hawaii signed the subpoena, this strategy is not undisputed.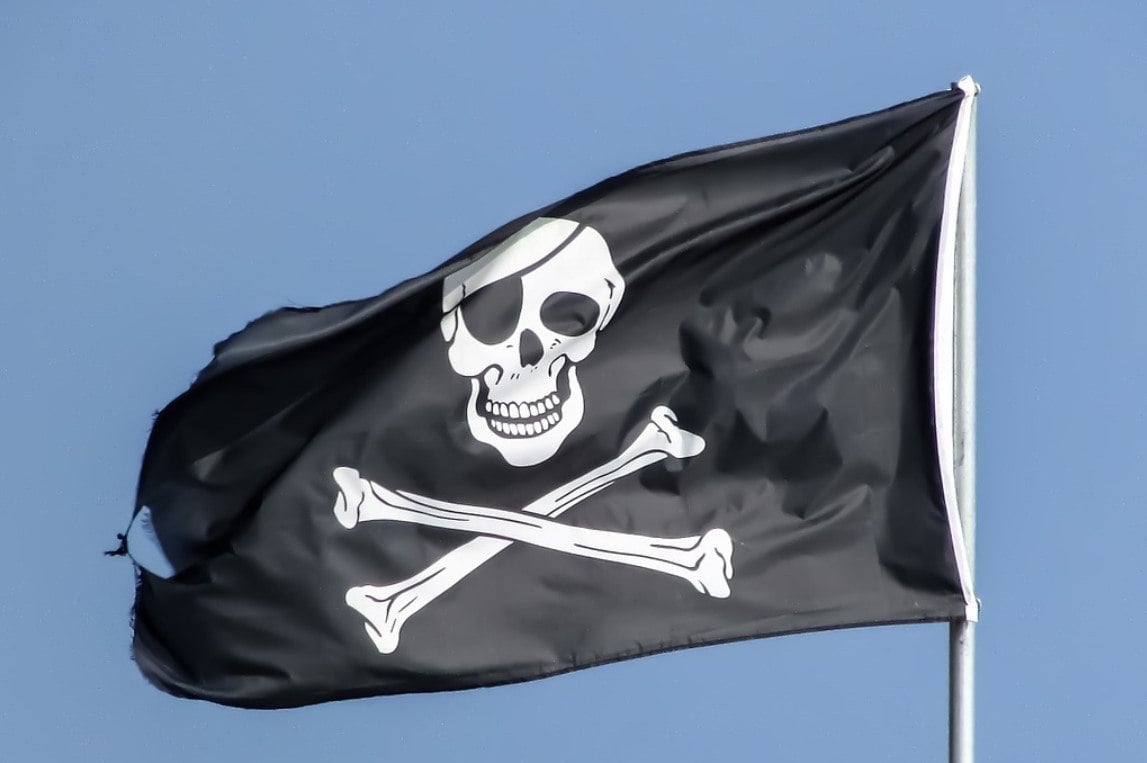 Tracking BitTorrent pirates is relatively easy since IP addresses are broadcasted publicly. With help from Internet providers, these addresses can then be linked to an account holder.
ISPs don't hand over this data voluntarily, however; they typically require a subpoena or court order to take action.
In the United States, these subpoenas are obtained by filing a copyright complaint in federal court against a "John Doe" who's known only by an IP address. Most of these cases are filed against a single person which makes it a relatively expensive process.

The rest of this article can be read on TorrentFreak.com

Source link