EU Study: Pirate Site Traffic Continues to Drop Despite the Pandemic

New research published by the European Union Intellectual Property Office shows that, despite the pandemic, piracy site visits continue to fall. This trend is visible for movies, TV shows, and music, with the latter showing the sharpest drop. Income level and inequality appear to be major piracy drivers, but there's a major caveat as well.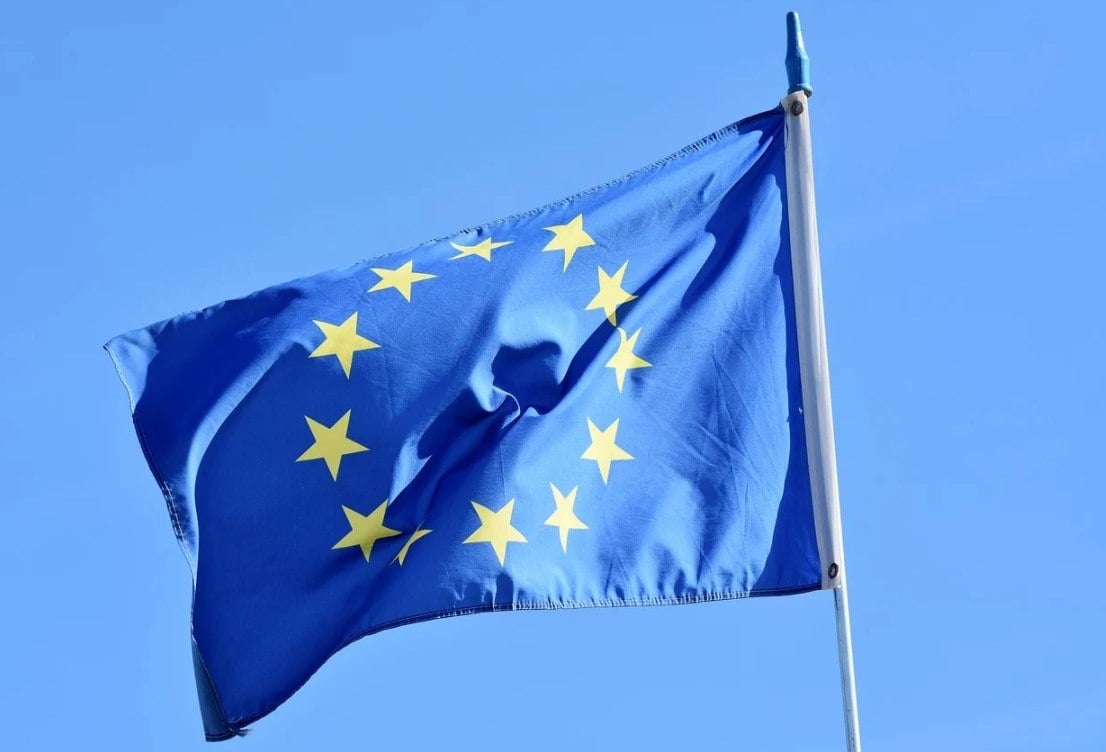 The European Union Intellectual Property Office (EUIPO) regularly conducts studies to see how piracy evolves over time.
These studies help the public to understand local piracy trends and can be used as input for future policy decisions.
This week, EUIPO published the latest version of the annual online copyright infringement report. The study looks at the period between 2017 and 2020 which includes the start of the Covid pandemic, where piracy reportedly spiked.

The rest of this article can be read on TorrentFreak.com

Source link