EU Reaches Agreement on Digital Services Act, Including New Takedown Rules

The EU has reached an agreement on the final text of the Digital Services Act (DSA). The new legislation sets clear guidelines for how online platforms and services must prevent abuse and the spread of illegal and harmful content. The DSA will help to keep "big tech" accountable and also comes with some new rules and requirements for takedown notices.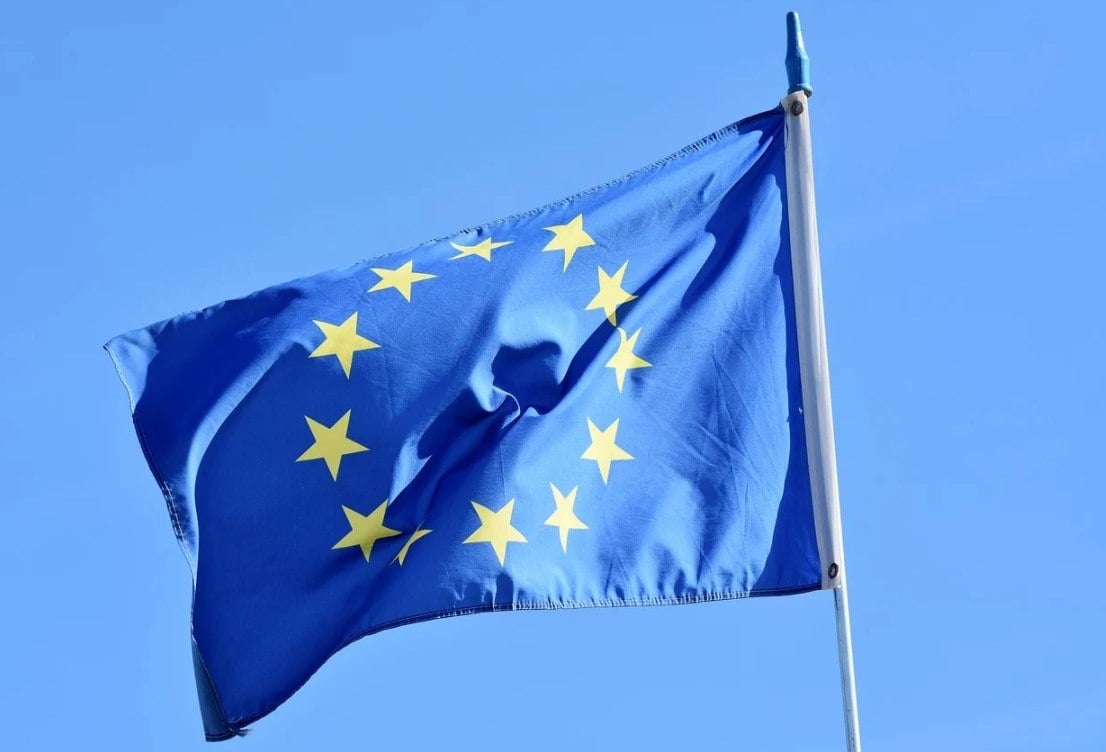 In recent years the European Commission has proposed and adopted various legislative changes to help combat online piracy.
This includes the Copyright Directive which passed in 2019 as well as the Digital Services Act (DSA), which was officially unveiled at the end of 2020.
The new legislation was met with fierce criticism. Some believe that it will lead to more 'dumb' upload filters. At the same time, copyright holders believed that it didn't go far enough, as there's no 'staydown' requirement.

The rest of this article can be read on TorrentFreak.com

Source link