EU Piracy Rates are the Highest Among Well Educated Youth

New research published by the EU Intellectual Property Office shows that piracy remains prevalent among EU youth. The lack of affordable content is most often cited as motivation. Interestingly, piracy rates among university-educated respondents are almost double that of those who enjoyed little to no schooling.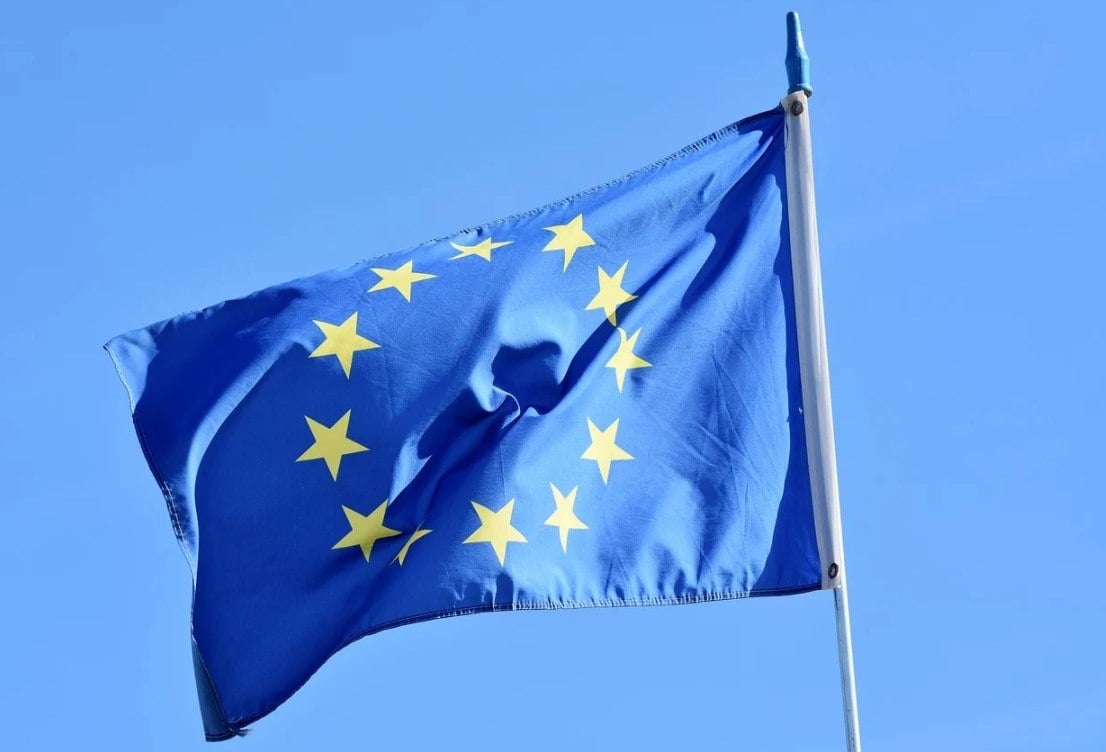 The European Union Intellectual Property Office (EUIPO) regularly conducts studies to see how piracy rates evolve over time.
These studies also help the public and lawmakers identify the various barriers and drivers behind this activity. That can help to shape future policies.
This week, the EU Intellectual Property Office (EUIPO) published the latest version of its triannual Intellectual Property and Youth Scoreboard 2022. The research draws on a survey of 22,021 young people (aged 15 to 24) across all EU Member States conducted earlier this year.

The rest of this article can be read on TorrentFreak.com

Source link