EU Parliament Adopts DSA Without Banning 'Dumb' Upload Filters and Site Blocking

The European Parliament has approved the Digital Services Act (DSA), including several key changes. The proposed legislation adds a right for people to use and pay for online services anonymously. However, the amendments to ban site blocking and 'dumb' upload filters were voted down by the majority.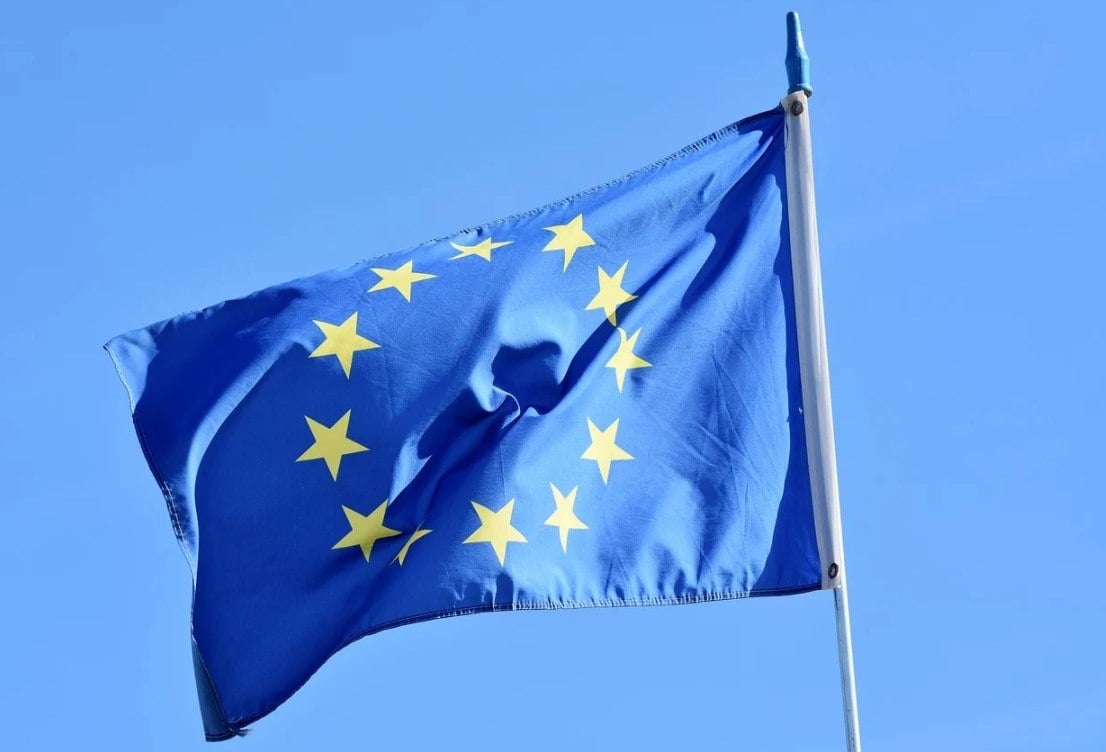 In recent years the European Commission has proposed and adopted various legislative changes to help combat online piracy.
This includes the Copyright Directive which passed in 2019. A year later, the EU proposed more copyright regulations as part of the Digital Services Act, which was up for a vote this week.
The Digital Services Act (DSA) is the official successor to the E-Commerce Directive. The new package aims to bring EU legislation into line with the current state of the digital age, which has changed dramatically over the past several years.

The rest of this article can be read on TorrentFreak.com

Source link