EU Opinion: Streaming Services Are Not Liable for VPN 'Pirates'

EU Advocate General Maciej Szpunar has published his advice on potential liability for streaming platforms when subscribers use VPN services to bypass geo-blockades. According to the opinion, streaming services are not liable for VPN 'pirates', as long as they implement reasonable geo-blocking technology.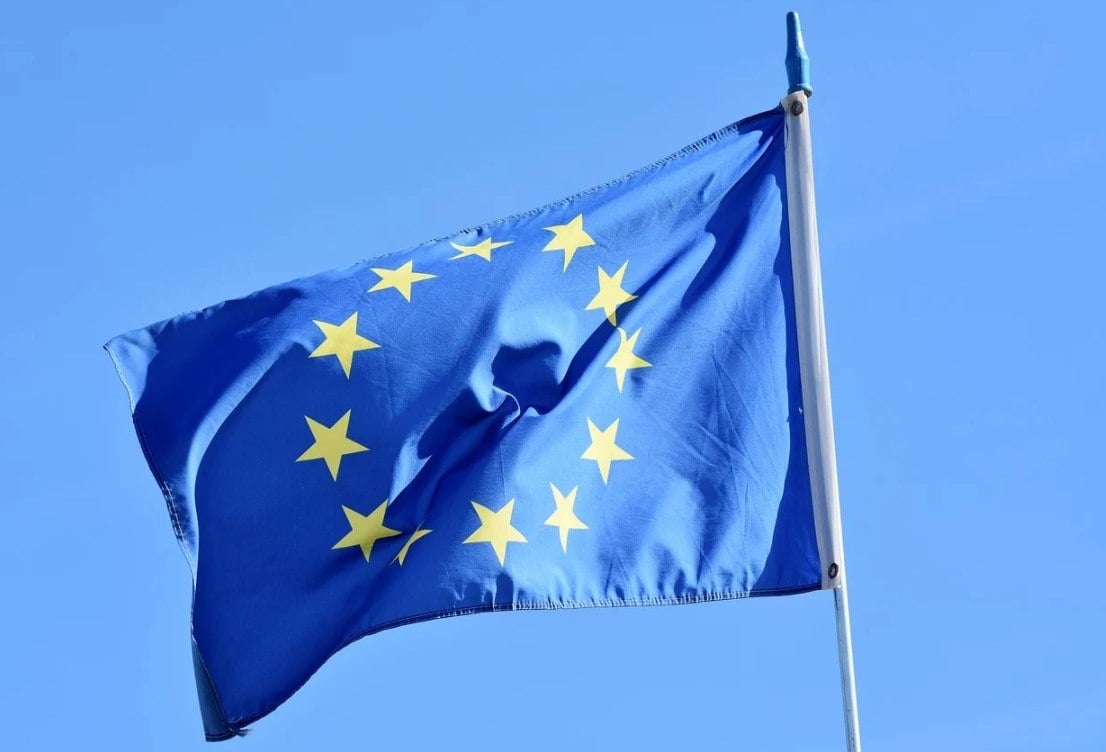 VPN services are a useful tools for protecting internet users' online privacy. They can also help to bypass geographical restrictions.
The latter can be helpful if people want to access a streaming service's content library in another country. While this often runs contrary to most streaming companies' terms of service, it's common practice among so-called 'VPN pirates'.
This type of unauthorized access is at the center of a case currently before the EU Court of Justice. The matter deals with a dispute between Serbian production company Grand Production and streaming platform GO4YU (now MTEL), also from Serbia.

The rest of this article can be read on TorrentFreak.com

Source link