EU Adds Mega, FMovies and DDoS-Guard to "Piracy Watchlist"

The European Commission has released its latest "Counterfeit and Piracy Watch List", providing an overview of 'notorious markets' located outside the EU. The report is largely based on input from copyright holders and includes The Pirate Bay and other usual suspects. File-hosting service Mega, one of the newcomers, is not pleased with its inclusion.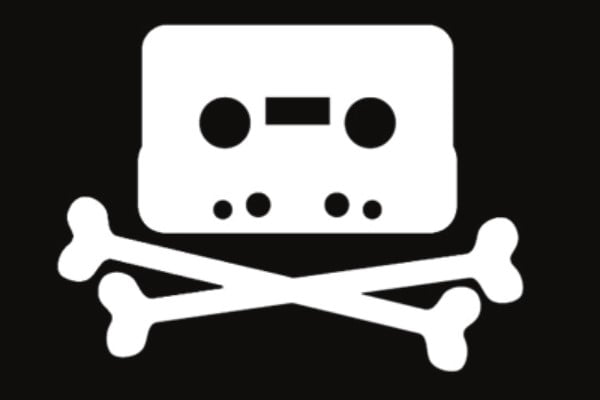 Following the example of the United States, the EU began publishing its very own piracy watchlist a few years ago.
The 'Counterfeit and Piracy Watch List' is compiled by the European Commission. As in the US, it relies on stakeholder groups to nominate several problematic sites and services for inclusion.
The third iteration of the EU watchlist, published a few days ago, provides an overview of some of the most problematic sites and services. The Commission stresses that the list doesn't "have any legal effect" and is merely based on "allegations" from stakeholders. However, being mentioned leaves a mark nonetheless.

The rest of this article can be read on TorrentFreak.com

Source link