Egypt Shuts Down Massive Movie and TV Show Piracy Site

Egyptian law enforcement authorities have shut down MyCima, one of the largest pirate sites in the Middle East. The operation, which was purportedly operated from Alexandria, had over 50 million monthly visits and offered 12,000 movies and 26,000 TV series. Anti-piracy coalition ACE cooperated with the authorities to take down the piracy ring.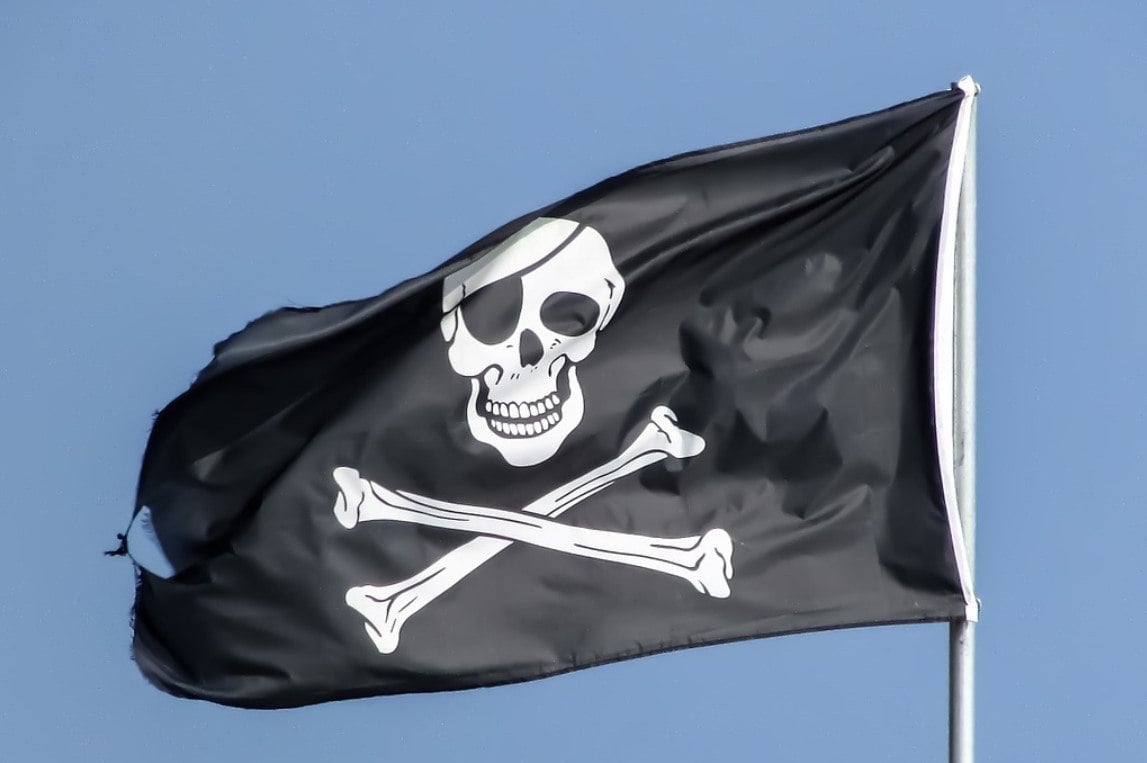 For most people living in the West, MyCima may not ring a bell. In Arabic-speaking countries, MyCima was the second-largest piracy ring in the region.
The site offered downloads and streams of roughly 12,000 pirated copies of movies and 26,000 TV shows. These streams were embedded and utilized third-party hosting services such as Uptostream and Userload.
MyCima was most popular in Egypt where it was among the ten most-visited sites in the country. The site also generated a lot of traffic from neighboring countries, including Algeria, Morocco, and Tunisia.

The rest of this article can be read on TorrentFreak.com

Source link