Dutch ISP is Not Required to Forward Piracy Warnings, Court Rules

Dutch anti-piracy group BREIN collects IP addresses of persistent pirates and asks the associated ISPs to forward warnings to these subscribers. The Netherlands' largest ISP, Ziggo, refused to do so due to privacy concerns. This week, a local court agreed that ISPs indeed need a separate data processing license to forward BREIN's warning letters.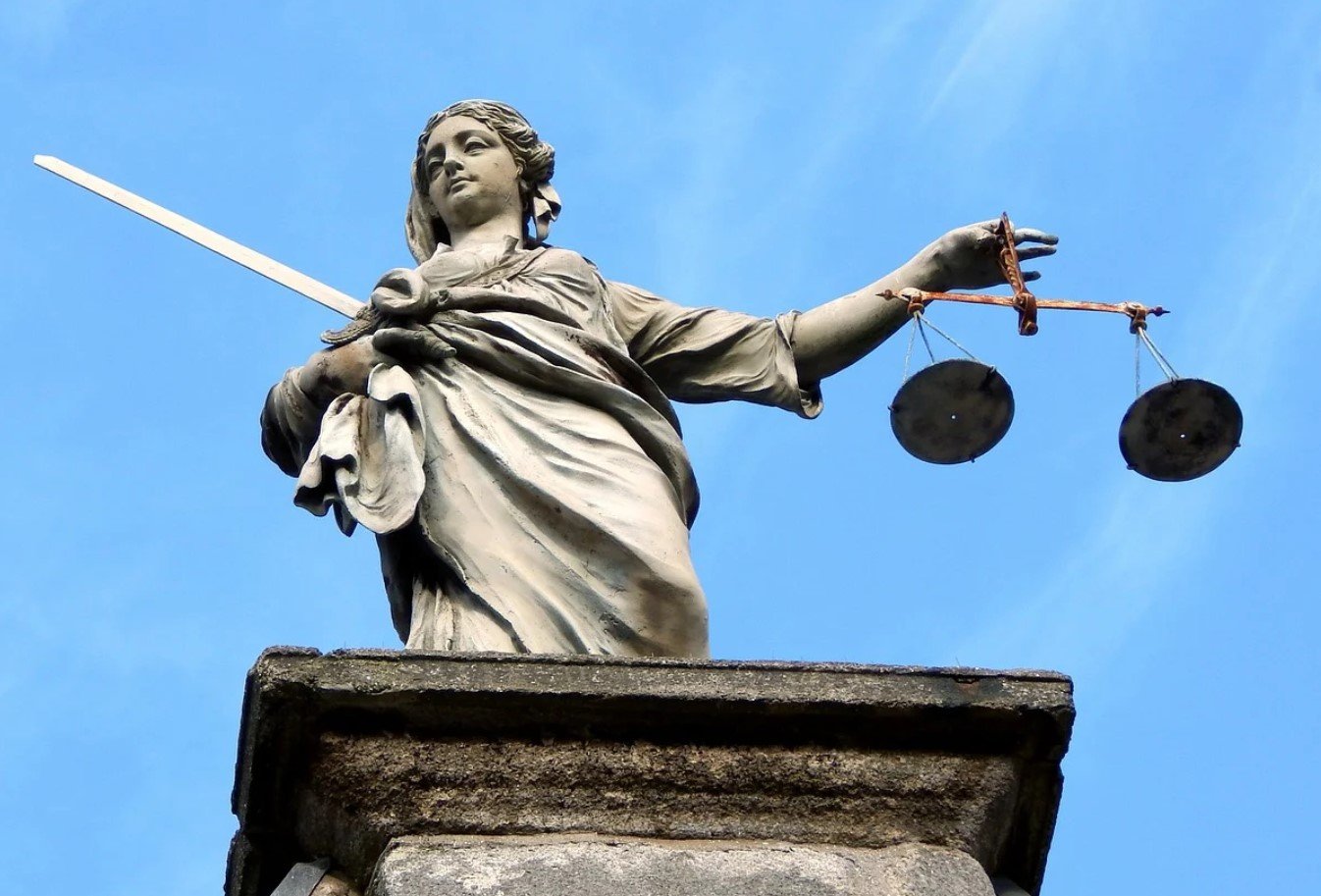 When it comes to civil anti-piracy enforcement, BREIN is without a doubt one of the best-known players in the industry.
The group, which receives support from Hollywood and other content industries, has shuttered hundreds of sites and services in recent history.
BREIN has also targeted several prolific BitTorrent uploaders over the years, with success. However, tracking down and going after individual file-sharers is quite resource-intensive and the anti-piracy group aims to cast its net wider.

The rest of this article can be read on TorrentFreak.com

Source link