Dozens of Pirate IPTV, Streaming Sites & Apps Face Uncertainty in 2023

Dozens of pirate IPTV services, streaming apps, and web-based streaming sites are part of a new sweep by the ACE anti-piracy coalition. Investigations may still be in the early stages but for those targeted, ACE is known for continuously applying pressure until something gives.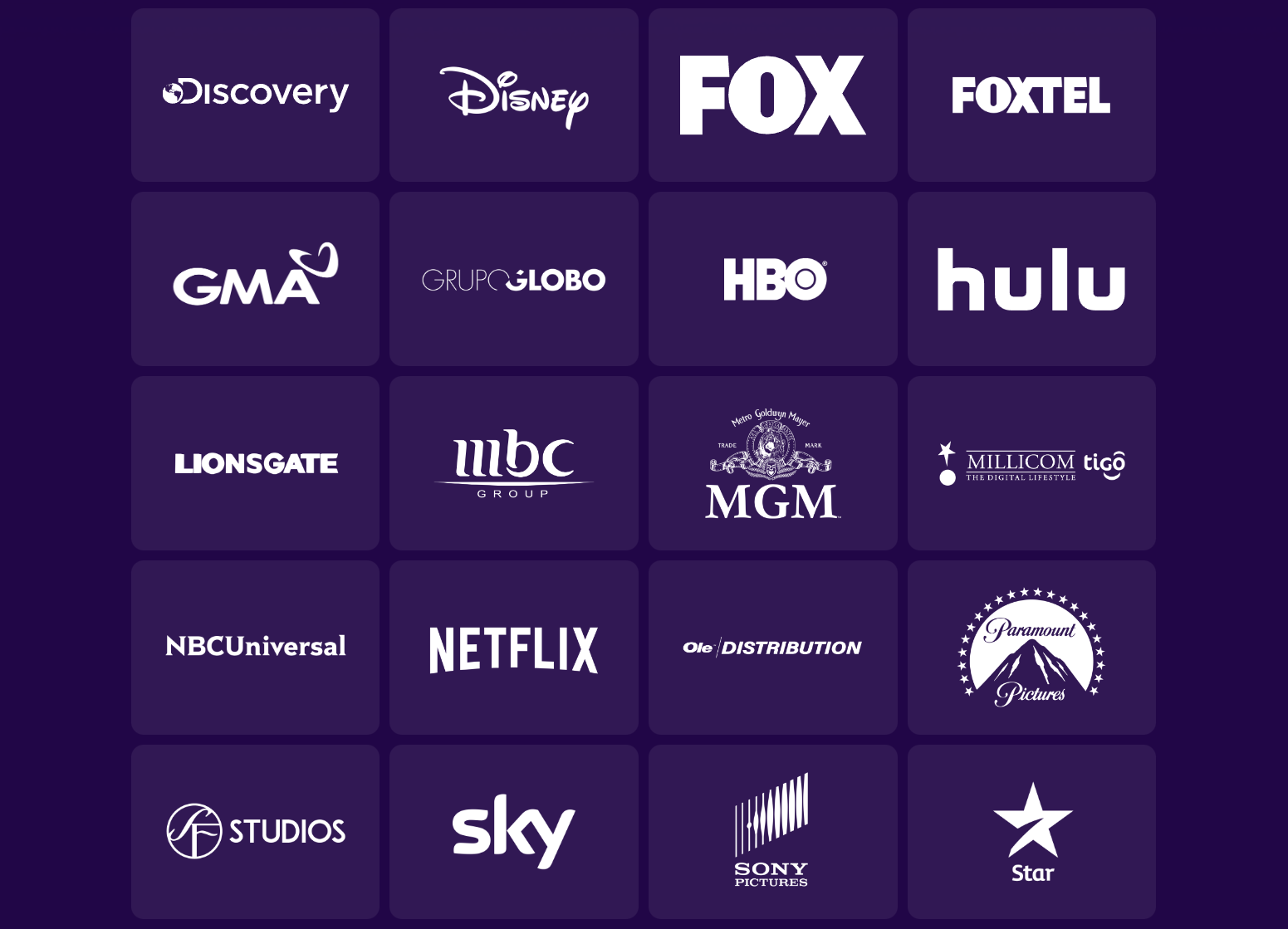 After reporting on the activities of the Alliance for Creativity and Entertainment (ACE) for more than five years, it's clear that the coalition is digging in for the long haul.
For operational reasons, ACE doesn't announce the results of all of its work, nor does it produce any statistics. What we suspect from our own research is that in December 2022 alone, ACE may have taken control or otherwise rendered inoperable more than 40 domains, perhaps more than 50.
Accurately identifying every last domain affected by ACE action isn't an exact science. No one source of information reveals a precise, reliable figure but, when combining various methods, a potentially startling statistic raises its head. Since its inception in 2017, ACE may be responsible for the demise of more than 600 domains, one way or another.

The rest of this article can be read on TorrentFreak.com

Source link