DNS Resolver Quad9 Loses Global Pirate Site Blocking Case Against Sony

The Regional Court of Leipzig has ordered DNS resolver Quad9 to block global access to a music piracy site. The Court sided with Sony Music and held the DNS service liable for the infringing activities of its users. Quad9 characterizes the Court's conclusion as "absurdly extreme" and will take the matter to Dresden's Court of Appeal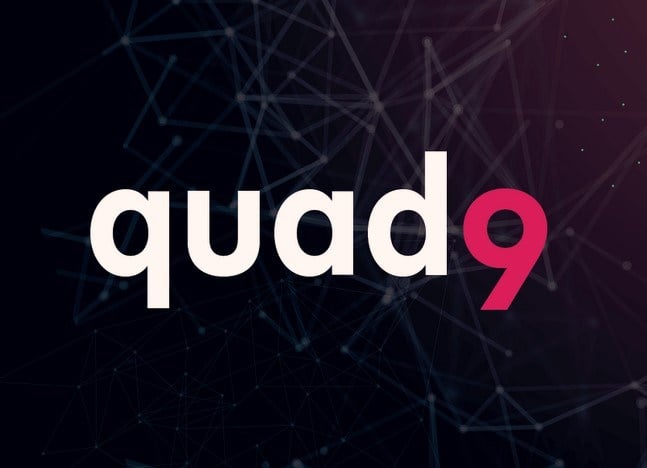 In 2021, Sony Music obtained an injunction ordering DNS resolver Quad9 to block the popular pirate site Canna.to.
The injunction, issued by the District Court of Hamburg, required the Swiss DNS resolver to block its users from accessing the site to prevent the distribution of pirated copies of Evanescence's album "The Bitter Truth".
The Quad9 Foundation fiercely opposed the injunction. The not-for-profit foundation submitted an appeal to the Court hoping to overturn the blocking order, arguing that the decision set a dangerous precedent.

The rest of this article can be read on TorrentFreak.com

Source link