DNS-Resolver Quad9 Loses First Pirate Site Blocking Appeal in Germany

DNS-resolver Quad9 has lost its appeal against Sony Music's pirate site-blocking order at the Regional Court in Hamburg. The non-profit Quad9 Foundation is disappointed with the outcome but isn't giving up the legal battle just yet, noting that various Internet services are at risk if the order isn't successfully challenged.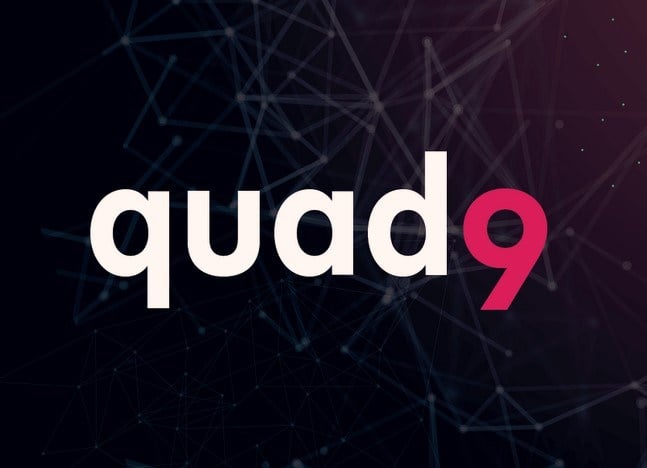 Earlier this year, Germany's largest Internet providers agreed to voluntarily block pirate sites as part of a deal they struck with copyright holders.
These blockades, which are put in place following a thorough vetting process, are generally implemented on the DNS level. This is a relatively easy option, as all ISPs have their own DNS resolvers.
DNS blocking is also easy to circumvent, however. Instead of using the ISPs' DNS resolvers, subscribers can switch to alternatives such as Cloudflare, Google, OpenDNS, and Quad9. This relatively simple change will render the ISPs' blocking efforts useless.

The rest of this article can be read on TorrentFreak.com

Source link