DNS Resolver Quad9 Continues to Fight Pirate Site Blocking Demands

After a Hamburg court issued a preliminary order requiring DNS resolver Quad9 to block a music piracy site, the case is now progressing through the court system. Sony filed a main proceeding at a Leipzig court that allows both sides to provide further evidence. According to Quad9, the outcome of this case is going to be very important.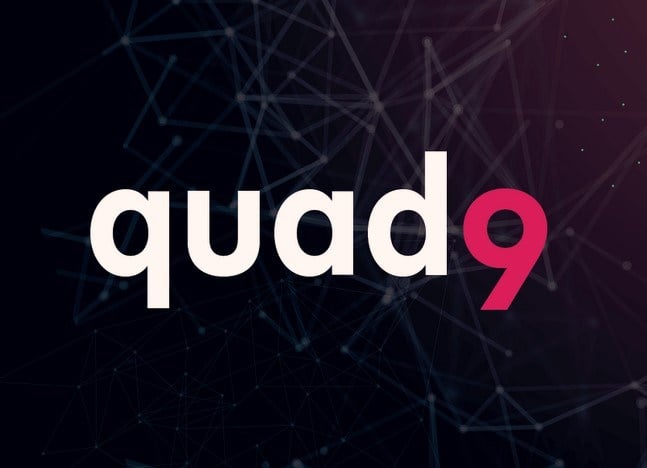 Last year, Sony Music obtained an injunction that orders DNS resolver Quad9 to block a popular pirate site.
The injunction, issued by the District Court of Hamburg, required the Swiss DNS resolver to block access to a site that links to pirated music.
The name of the targeted site wasn't revealed, but we deduced that Canna.to was the target. That site was also targeted by a voluntary blocking agreement previously signed by rightsholders and ISPs.

The rest of this article can be read on TorrentFreak.com

Source link