Criminal Copyright Complaint Filed Against BitTorrent Seedbox Provider

Three seedbox providers have announced that they will block their users from sharing on at least three named trackers. While one appears to have decided to act voluntarily, TorrentFreak is informed that a company operating under two brands is now being investigated for criminal copyright infringement.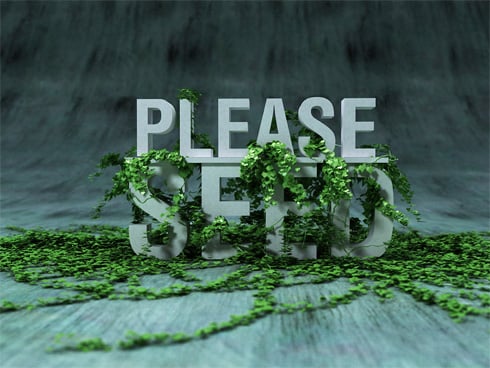 Over the past year in particular, anti-piracy group Rights Alliance has been applying maximum pressure to various players in the piracy ecosystem.
Through detailed investigations that are ultimately referred to local law enforcement, one of the group's main aims is to disrupt and ultimately disassemble the private torrent site scene in Denmark. With the shutdown of several major private trackers in recent months, Rights Alliance clearly has the momentum but that isn't to say that clearing-up operations aren't needed.
Last week news broke that six people had been arrested following criminal referrals by Rights Alliance relating to the private torrent sites ShareUniversity and DanishBytes. An aspect of that operation will be of interest to private tracker users all over Europe and potentially even the United States.

The rest of this article can be read on TorrentFreak.com

Source link