Cox Challenges $1 Billion Piracy Verdict Over 'Lies' and 'Serious Misconduct'

Internet provider Cox Communications has asked a Virginia federal court to reconsider the $1 billion piracy judgment that was handed down three years ago. The ISP argues the verdict was the result of deliberate lies from music industry companies who concealed crucial evidence. This new information surfaced in a separate lawsuit against ISP Charter and was unknown at the time.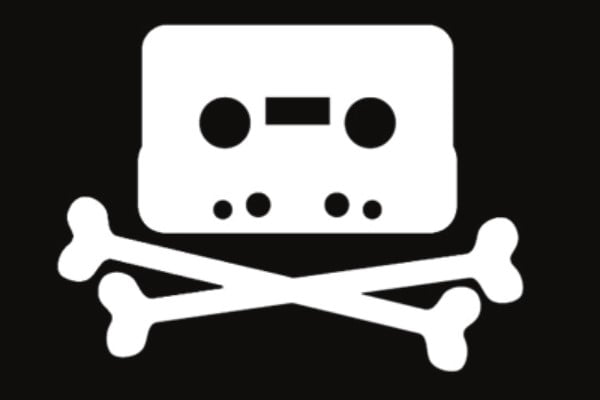 Three years ago, Internet provider Cox Communications lost its legal battle against a group of major record labels.
A Virginia jury held Cox liable for pirating subscribers because it failed to terminate accounts after repeated accusations, ordering the company to pay $1 billion in damages.
This landmark ruling is currently under appeal but Cox also discovered new information that could turn the initial verdict on its head. A few months ago the ISP stated that the music companies concealed important evidence and it now asks the Virginia federal court to review these findings.

The rest of this article can be read on TorrentFreak.com

Source link