Court Prohibits Convicted Lawyer from Filing New Copyright Lawsuits

Paul Hansmeier, one of the convicted attorneys behind the controversial Prenda Law firm, is no longer allowed to file new copyright cases in the District of Minnesota. The court issued the restrictions and dismissed over a dozen pending cases, through which Hansmeier hoped to show that his conviction was unconstitutional.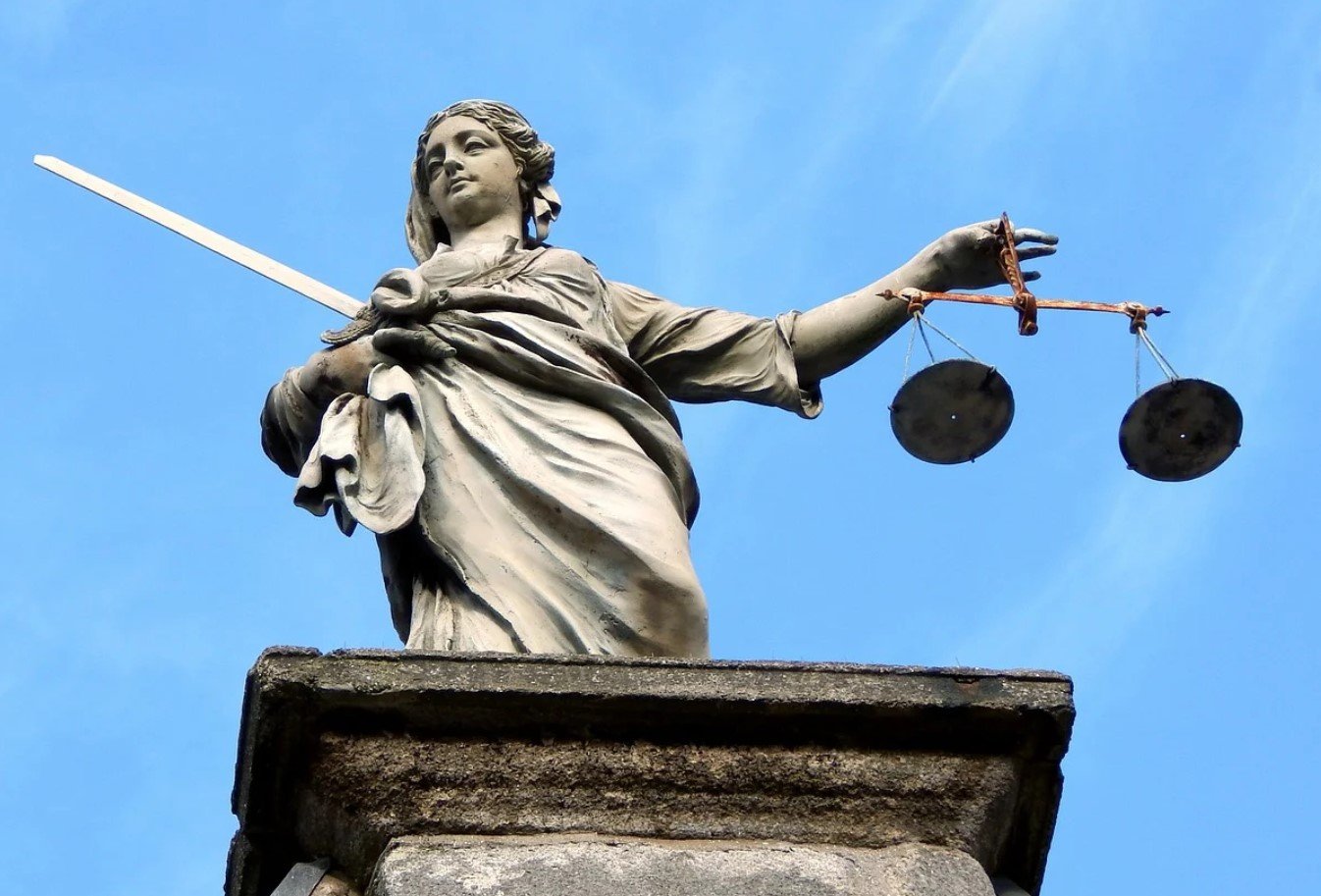 In 2019, a U.S. District Court in Minnesota sentenced Paul Hansmeier to 14 years in prison, to be followed by two years of supervised release.
Hansmeier was a key player at the Prenda Law firm, which pursued cases against people who were suspected of downloading pirated porn videos via BitTorrent.
While suing alleged pirates is not illegal, Prenda Law went much further. Over the years the firm faced negative court rulings over identity theft, misrepresentation, and even deception.

The rest of this article can be read on TorrentFreak.com

Source link