Court Overrules Subscribers' Objections in ISP Piracy Liability Lawsuit

As part of an ongoing piracy liability lawsuit, Internet provider Grande must share the personal details of 125 subscribers with a group of filmmakers. Several subscribers had filed objections and denied any wrongdoing. However, the Texas federal court concludes that they may be able to offer key evidence, while noting that their privacy is adequately protected.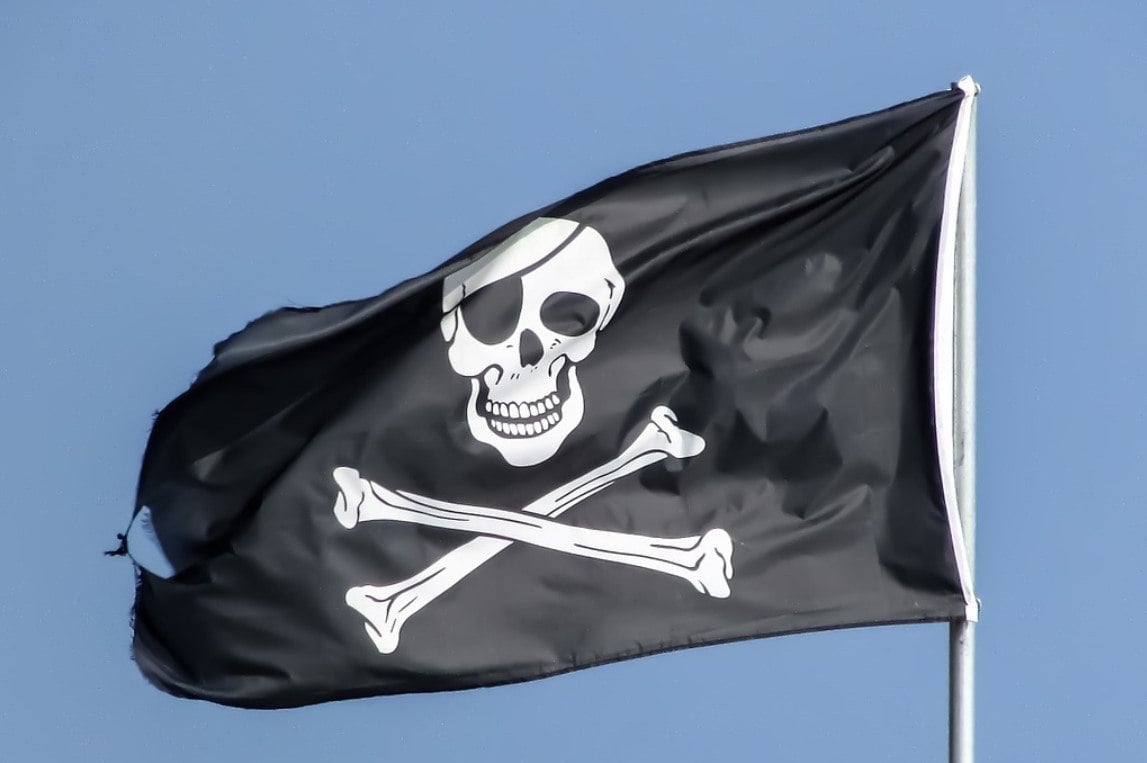 Two years ago, a group of several film companies including the makers of Hellboy, Rambo V, The HItman's Bodyguard, and Dallas Buyer's Club, sued Internet provider Grande Communications.
The filmmakers accused the Astound-owned ISP of not doing enough to stop pirating subscribers. Specifically, they alleged that the company failed to terminate repeat infringers.
In addition to millions of dollars in potential damages, the plaintiffs also asked for strict anti-piracy measures. This includes a three-strikes termination policy against alleged pirates as well as an outright block of various pirate sites, including The Pirate Bay.

The rest of this article can be read on TorrentFreak.com

Source link