Court Dismisses Copyright Troll's Piracy Lawsuit Over Suspension

Malibu Media, the adult entertainment company that previously demanded hefty settlements from thousands of pirates, now finds itself in rough waters. A federal court in Texas has just dismissed one of its last remaining piracy lawsuits after Malibu failed to resolve a corporate suspension due to tax issues. The end of an era?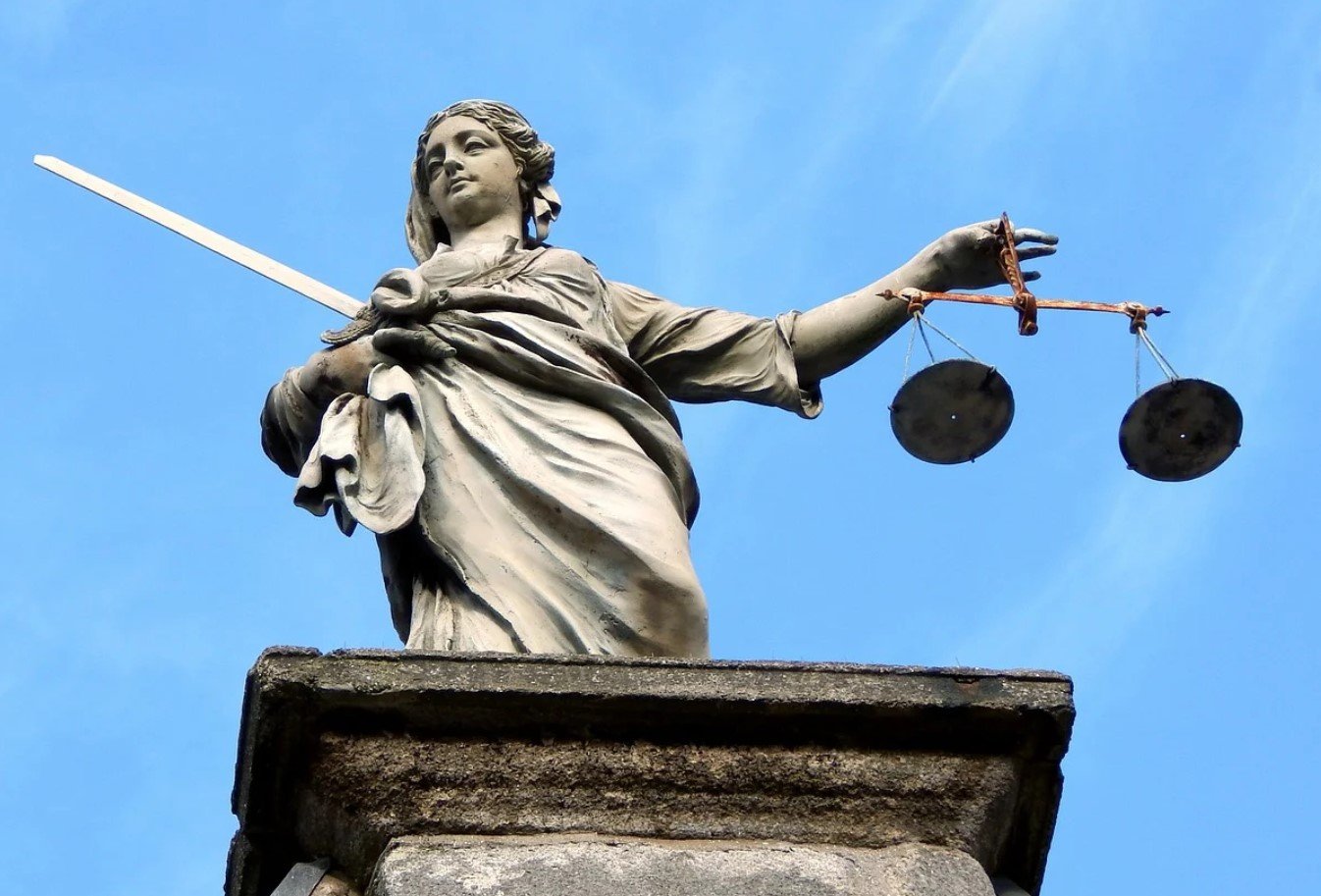 Adult entertainment outfit Malibu Media has often been characterized as a copyright-trolling operation.
The Los Angeles company, known for its popular "X-Art" brand, has gone after thousands of alleged file-sharers in U.S. courts, collecting millions of dollars in settlements on the way.
Not too long ago Malibu was one of the most active anti-piracy litigants in the U.S., but in recent years this activity ground to a halt. In the one case that continued, the hunter became the hunted.

The rest of this article can be read on TorrentFreak.com

Source link