Court Dismisses Bungie's Copyright Claims Against Cheat Seller AimJunkies, For Now

A federal court in Seattle has dismissed Bungie's copyright infringement claims against cheat seller AimJunkies.com. While it's not disputed that 'Destiny 2 Hacks' were offered for sale, the court is not convinced that these are copyright infringing. The trademark claims are intact, however, so the case is far from resolved.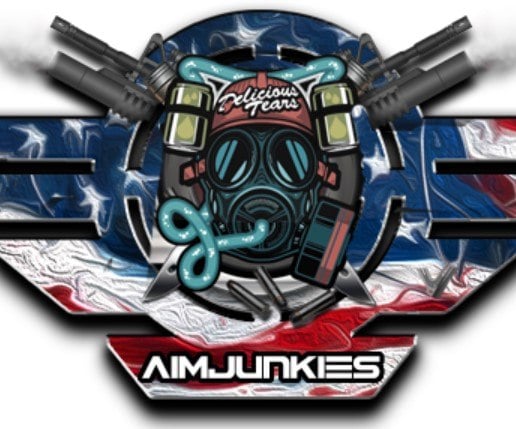 Over the past several years a wave of copyright infringement lawsuits has targeted alleged cheaters and cheat makers.
Several game companies including Take-Two Interactive and Epic Games, have taken cheaters to court. More recently, American video game developer Bungie joined in on the action.
Bungie is known for the Halo and Destiny series, which have millions of fans around the world. The popularity of these games also attracts cheaters, including those who used the 'Destiny 2 Hacks' suite that was offered for sale at AimJunkies.com.

The rest of this article can be read on TorrentFreak.com

Source link