Court: Discord Must Expose Genshin Impact Leaker 'Ubatcha'

Action role-playing game Genshin Impact is reported to have generated a record-setting $3.7 billion in sales in its first year alone. The game has a massive fanbase but, when fans can't wait for the next piece of hot news, they turn to Ubatcha, one of Genshin Impact's most prolific and popular leakers. Information obtained by TorrentFreak reveals that Ubatcha is now facing legal action after a court ordered Discord to hand over their personal details.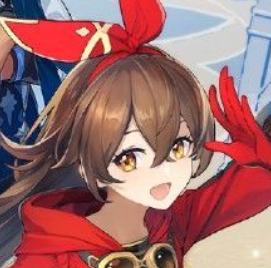 Development of Genshin Impact began in 2017 and when it launched in 2020 utilizing a free-to-play model, a development budget of $100 million was on the line.
Few could've predicted the astronomical success to come. With 16 million monthly players during its launch in September 2020, there was little doubt that developer miHoYo had hit the jackpot.
During the next 12 months alone, reports indicated that Genshin Impact's gacha game/loot box approach had generated a record-setting $3.7 billion in revenue.



The rest of this article can be read on TorrentFreak.com

Source link