Court Denies Summary Judgments in ISP's Piracy Liability Lawsuit

Several major record labels are attempting to hold Internet provider Bright House legally responsible for the pirating activities of its subscribers. Before going to trial, both parties sought summary judgments in their favor, hoping to gain an early advantage. The court isn't siding with any party at this stage, however, and has instead ruled that the myriad of issues deserve to be heard at trial.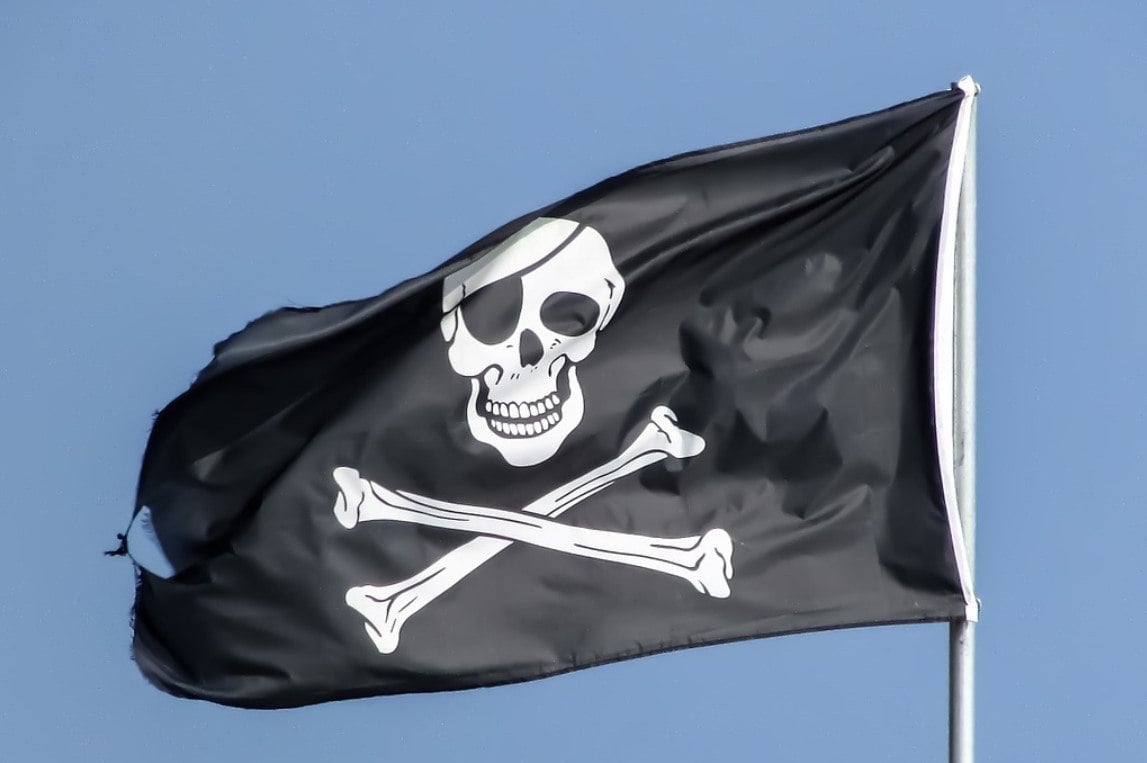 Internet providers are generally seen as neutral service providers but according to several record labels, some of these companies willingly profit from piracy.
In recent years we have seen several lawsuits against ISPs including Charter, Cox, RCN, and Bright House, which are accused of failing to terminate repeat copyright infringers.
Under US copyright law, Internet providers must act against persistent pirates "in appropriate circumstances." The lawsuits claim that the ISPs failed to do so, in part to protect their own profits.

The rest of this article can be read on TorrentFreak.com

Source link