Court Denies Cox's Challenge of $1 Billion Music Piracy Verdict

Cox Communications believes that key information was held back during the 2019 piracy lawsuit filed by several record labels, which led to a $1 billion verdict in their favor. While the court recognizes that some evidence was created after the fact, it sees no reason for a do-over, concluding that the ISP already received a full and fair trial.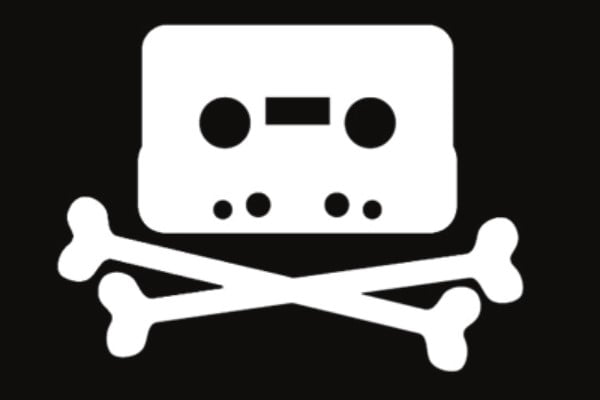 Internet provider Cox Communications has been on the sharp end of several piracy lawsuits in recent years.
The biggest hit came three years ago when the Internet provider lost its legal battle against a group of major record labels.
A Virginia jury held Cox liable for pirating subscribers because it failed to terminate accounts after repeated accusations, ordering the company to pay $1 billion in damages to the labels. This landmark ruling is currently under appeal. In addition, Cox challenged the verdict through another route as well.

The rest of this article can be read on TorrentFreak.com

Source link