'Copyright Troll' Must Pay $60k Extra to Compensate Wrongfully Accused 'Pirate'

Adult entertainment company Malibu Media continues to dig itself into a deeper hole. After it failed to pay tens of thousands of dollars to a man who was wrongfully accused of movie piracy, the company's assets were restrained. And after a dramatic hearing last week, the total amount owed has more than doubled to $108,271.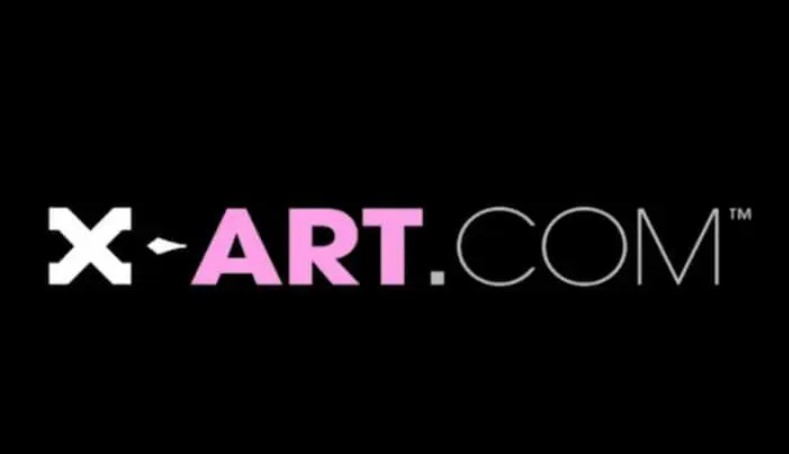 In recent years, adult entertainment outfit Malibu Media has often been described as a copyright-trolling operation.
The company, known for its popular "X-Art" brand, has gone after thousands of alleged file-sharers in U.S. courts, collecting millions of dollars in settlements.
Most accused pirates don't put up a fight, but occasionally one does. They include Mr. W.M. who filed a counterclaim and demanded that Malibu should back up its claim with the digital evidence that led to their piracy accusation.

The rest of this article can be read on TorrentFreak.com

Source link