'Copyright Troll' Accuses Defense of Extortion and Unjust Enrichment

Adult entertainment company Malibu Media was once feared as a prolific copyright litigant that targeted thousands of alleged pirates. After a defendant pushed back, the tables have now turned. The court has ordered Malibu to pay over $100,000 to a former defendant but, according to the company's boss, the defense is guilty of "extortion" and "unjust enrichment."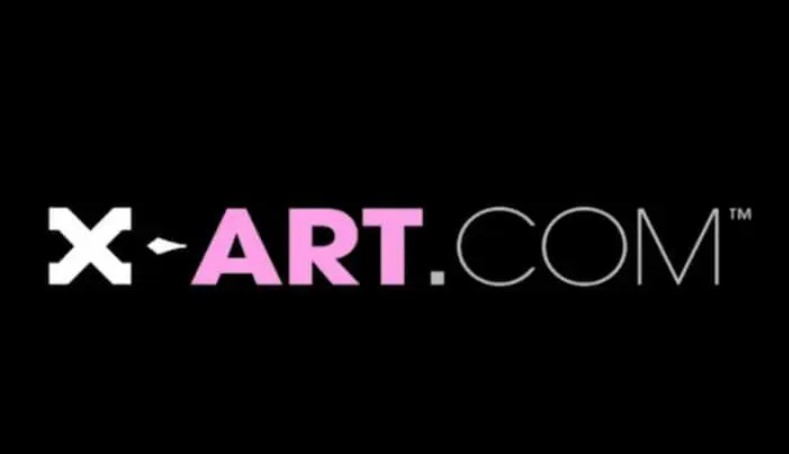 Adult entertainment outfit Malibu Media has often been described as a copyright-trolling operation.
The Los Angeles company, known for its popular "X-Art" brand, has gone after thousands of alleged file-sharers in U.S. courts, collecting millions of dollars in settlements.
Not too long ago Malibu was one of the most active anti-piracy litigants in the U.S., but in recent years this activity ground to a halt. However, there is at least one case that hasn't been completely resolved, and Malibu is on the losing end of it.

The rest of this article can be read on TorrentFreak.com

Source link