Combating IPTV Piracy: EC Calls for Evidence to Support Mitigation 'Toolbox'

The European Commission has issued a call for evidence to support an incoming "toolbox" to combat piracy of live events. For the next month, stakeholders are invited to share experiences and potential solutions to tackle pirate IPTV services. The only caveat is that proposals must be actionable under existing law, which rightsholders say isn't up to the job.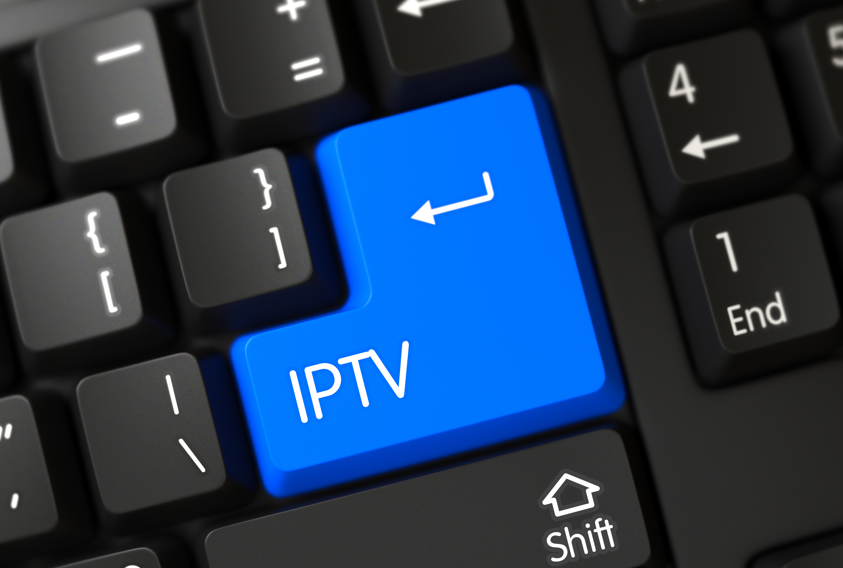 Rightsholders involved in the creation and broadcasting of live events say their businesses face a persistent threat from unlicensed and illegal competition.
Since live sports sector stakeholders are particularly vulnerable, undermining pirate IPTV services is a key priority. Civil enforcement – including hard-fought proactive and real-time ISP blocking measures – may have had some positive effect, but pirate IPTV subscriptions are selling well and rightsholders are still worried.
On the criminal side, multiple police-led operations around Europe often sounded spectacular but didn't have a significant effect on the market. What rightsholders really want is a change in the law, to compel intermediaries in receipt of a takedown notice to disable streams immediately, or face liability themselves.

The rest of this article can be read on TorrentFreak.com

Source link