Cloudflare: EU's Piracy Watchlist Should Focus on Illegal Acts, Not Copyright Advocacy

Cloudflare is urging the EU Commission not to turn its bi-annual piracy watchlist into a summary of copyright holder grievances and extralegal demands. The CDN provider's letter is a response to various rightsholder groups that called out the company for not doing enough to stop online piracy on its network.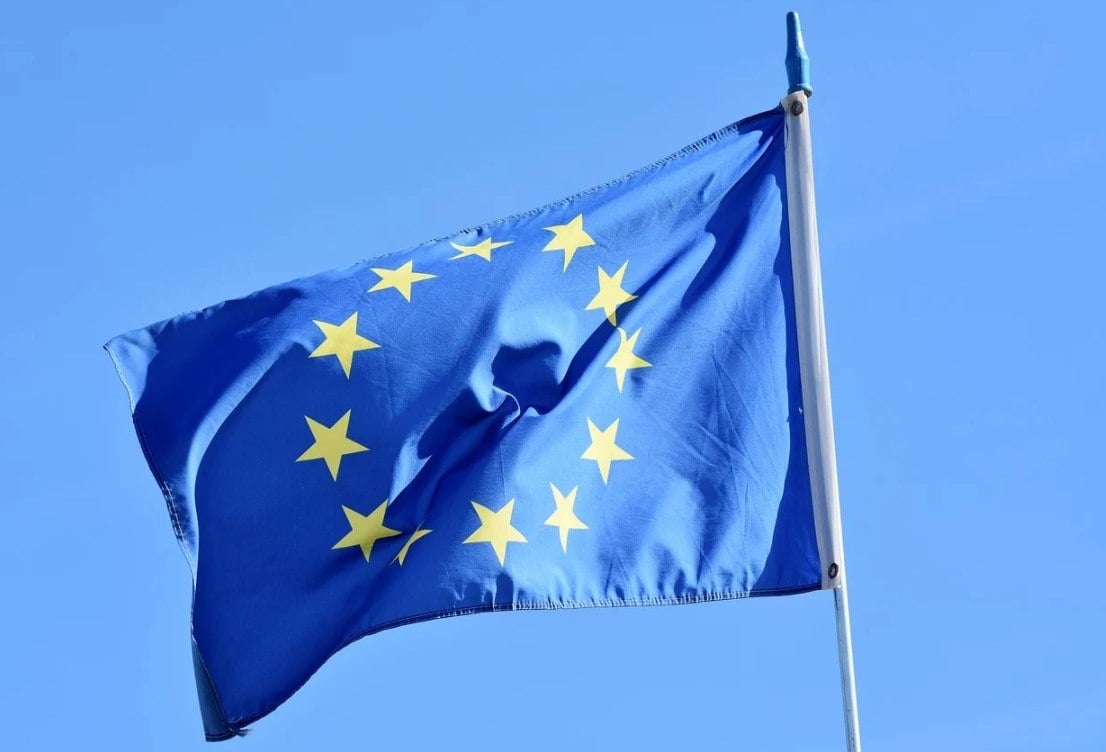 Following the example set by United States, the EU started publishing its very own piracy watchlist in 2018.
The biannual 'Counterfeit and Piracy Watch List' is put together by the European Commission. As in the US, it is based on submissions from copyright holder groups that report on problematic sites and services.
Rightsholders are happy to contribute. In addition to pointing out sites and services that blatantly engage in copyright-infringing activities, they also use the opportunity to request broader cooperation from third-party services. In some cases, this leads to concrete suggestions that go beyond what the law requires.

The rest of this article can be read on TorrentFreak.com

Source link