Clock Ticking For Call of Duty Cheat Makers Who Took on Activision

After cheat maker EngineOwning was sued by Activision in January 2022, online taunts suggested that some of the defendants would never be found. Nearly a year later, around 30 names are on the docket, together facing allegations of copyright infringement and racketeering. For some of those defendants, the clock is already ticking toward a mid-January deadline.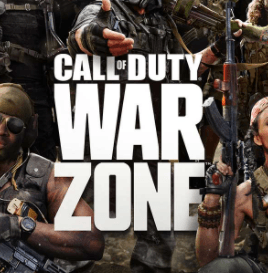 In an effort to end or at least reduce rampant cheating in Call of Duty, Activision fought back with RICHOCET Anti-Cheat.
The system reportedly identified and banned 50K cheaters across Warzone and Vanguard during the first day, but also faced stiff opposition from cheat makers determined to undermine it.
Early January 2022, Activision filed a lawsuit against cheat makers EngineOwning UG and CMN Holdings S.A (both German companies), plus six named individuals (Valentin Rick, Leonard Bugla, Leon Frisch, Ignacio Gayduchenko, Marc-Alexander Richts, Alexander Kleeman) and 50 'Doe' defendants.



The rest of this article can be read on TorrentFreak.com

Source link