Cheat Seller AimJunkies Accuses Destiny 2 Creator Bungie of "Sharp Practices"

Earlier this year, game developer Bungie filed a copyright infringement lawsuit against AimJunkies.com, which offered a popular 'Destiny 2 Hacks' suite. Soon after, the parties began negotiating a potential settlement deal. To AimJunkies' surprise, however, Bungie sneakily went 'behind its back' by requesting the court to enter a default.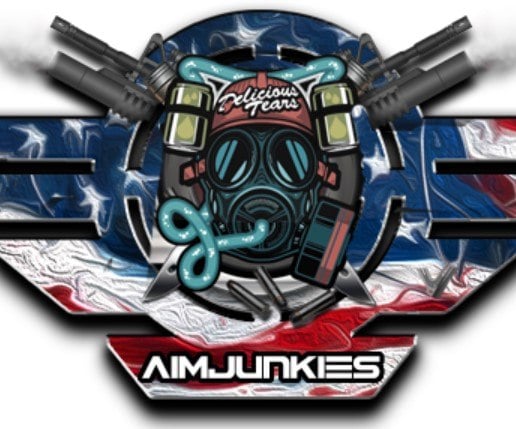 A small minority of gamers have the urge to artificially boost their skills and egos by using hacks and cheats.
These players generally ruin the fun for the rest, which is a serious concern for game companies.
To address this issue, several game companies including Take-Two Interactive and Epic Games, have taken cheaters to court. More recently, American video game developer Bungie joined in on the action.

The rest of this article can be read on TorrentFreak.com

Source link