Cheat Makers 'Troll' Activision Lawyer, Brag They Will Never Be Found

Activision sued Call of Duty cheat maker EngineOwning this month, alleging breaches of the DMCA. According to new filings, an Activision lawyer was trolled by the defendants online with one claiming he would never be found. That will remain to be seen after the court granted a request to compel Google, Reddit, Steam, PayPal, Trustpilot and more to hand over the details of the defendants.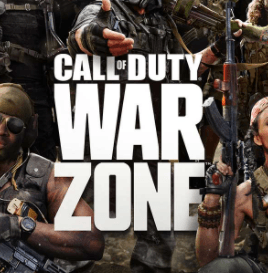 In reponse to rampant cheating in Call of Duty games, earlier this month Activision filed a copyright infringement lawsuit against cheat maker EngineOwning UG and CMN Holdings S.A.
The complaint also named six individuals (Valentin Rick, Leonard Bugla, Leon Frisch, Ignacio Gayduchenko, Marc-Alexander Richts, Alexander Kleeman) and added 50 'Doe' defendants.
Activision explained that to combat cheating it had previously deployed its RICHOCET Anti-Cheat system and since EngineOwning tools bypass that, these defendants are in breach of the DMCA's anti-circumvention provisions.

The rest of this article can be read on TorrentFreak.com

Source link