Cheat Developer Can Pursue 'Hacking' Claims Against Bungie, Court Rules

The legal battle between game developer Bungie and cheat seller AimJunkies continues. Last week, Judge Zilly denied Bungie's motion to dismiss a contract breach claim. In addition, third-party cheat developer James May can continue his 'hacking,' theft, and DMCA violation claims.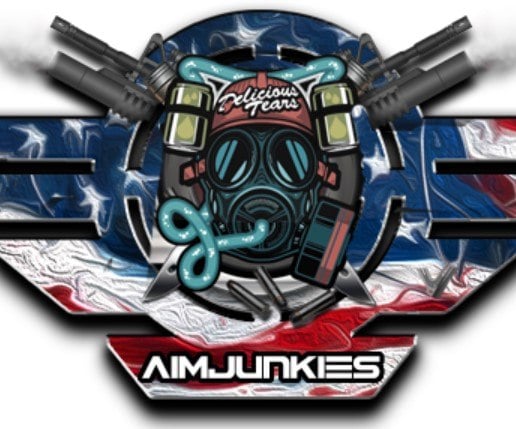 In 2021, Bungie filed a complaint at a federal court in Seattle, accusing AimJunkies.com of copyright and trademark infringement, among other things.
The same accusations were also made against Phoenix Digital Group, the alleged creators of the Destiny 2 cheating software at the center of the complaint.
AimJunkies denied the claims and argued that cheating isn't against the law. In addition, it refuted the copyright infringement allegations; these lacked substance and were ungrounded because some of the referenced copyrights were registered well after the cheats were first made available.

The rest of this article can be read on TorrentFreak.com

Source link