Canadian ISPs Blocked Pirate IPTV & Logged Customer IP Addresses

When Canada's Federal Court issued an injunction compelling ISPs to block pirate IPTV services on behalf of NHL broadcasters, the judge ordered a report to ensure compliance with the order. This report offers considerable insight into the blocking process but also reveals how some of Canada's ISPs logged customers' connections and shared data on their attempts to access pirate IPTV services.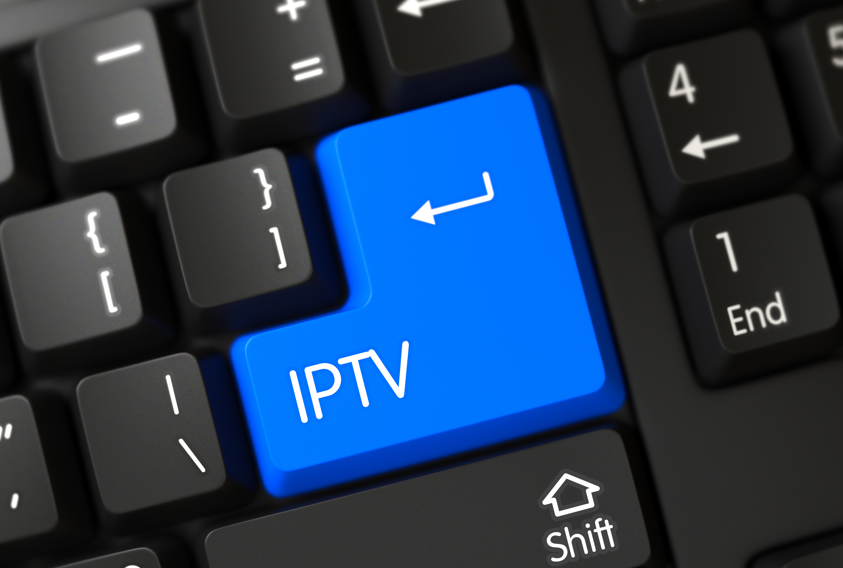 When the first pirate site blocking applications began to gather momentum in Europe, those concerned about where it all might lead spoke of slippery slopes and thin ends of wedges.
More than 15 years later, judges in dozens of countries have not only approved blocking injunctions that target static sites but are also happy to hand down flexible orders designed to rapidly counter new domains, proxies, and mirrors.
When pirate IPTV services hit the mainstream less than 10 years ago, the legal and technical challenges of blocking content quickly were considerable. But by carefully tapping in the wedge, showing patience, and not asking for too much at the wrong time, rightsholders can now block pirate IPTV services while judges are tucked up in bed.

The rest of this article can be read on TorrentFreak.com

Source link